England Touch sets out return-to-play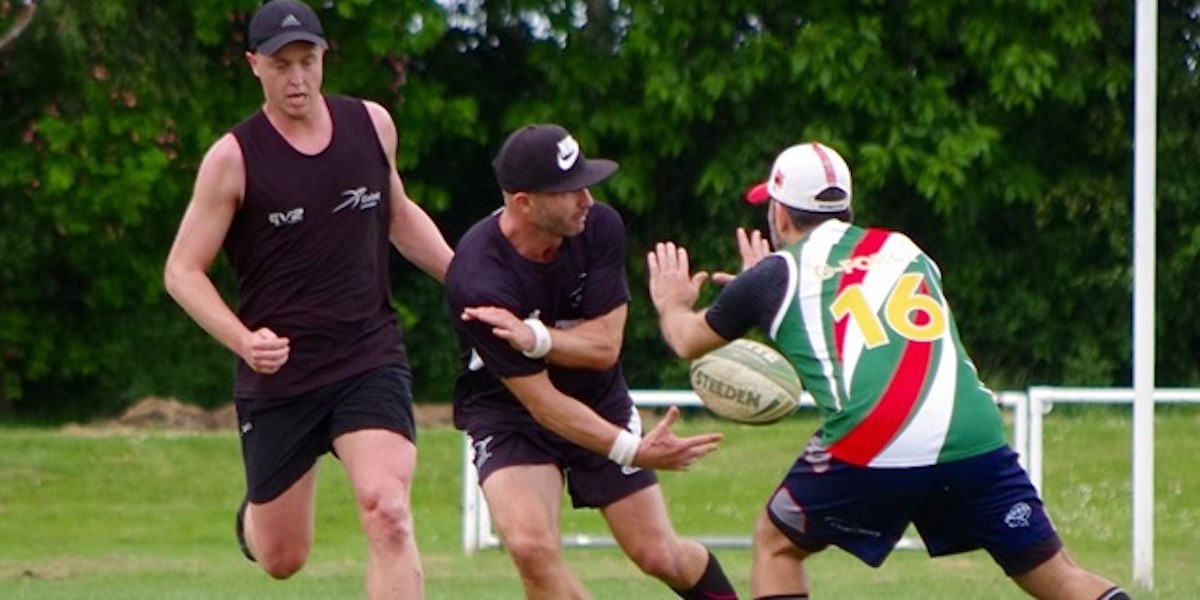 England Touch has released its staged return-to-play processes.
There are six stages, from 'Prepare' all the way up to 'National', and the moves between stages are designed to be instigated in response to government and Sport England guidance, both up and down.
Returning to competition in Stage 4 will begin at the local level, with matches between neighbouring clubs and then expanded into local tournaments between four clubs.
Stage 5 will see regional tournaments between up to eight teams and England Touch enable the provision of Regional Development Series, with further details to be announced when the time comes.
Stage 6 will only be enabled when mass gatherings are permitted, at which point England Touch will seek to run National Touch Series events and High Performance training camps.
As of June 24th, 2020, England Touch is in Stage 2 – Train.
"Having a staged return-to-play set of protocols and processes will give our clubs more understanding of how we are looking to get back to full competition," commented Chief Executive Chris Simon.
"We've looked to be proactive and maintain full communication with our clubs and members during the lockdown in terms of the practical advice for training, along with the online development courses run by the High Performance department to increase understanding and skills among coaches, players and referees alike."
For more information about the Return to Play guidelines either CLICK HERE to download a one-page document or head to englandtouch.org.uk/coronavirus