New FREE Foundation referee course launched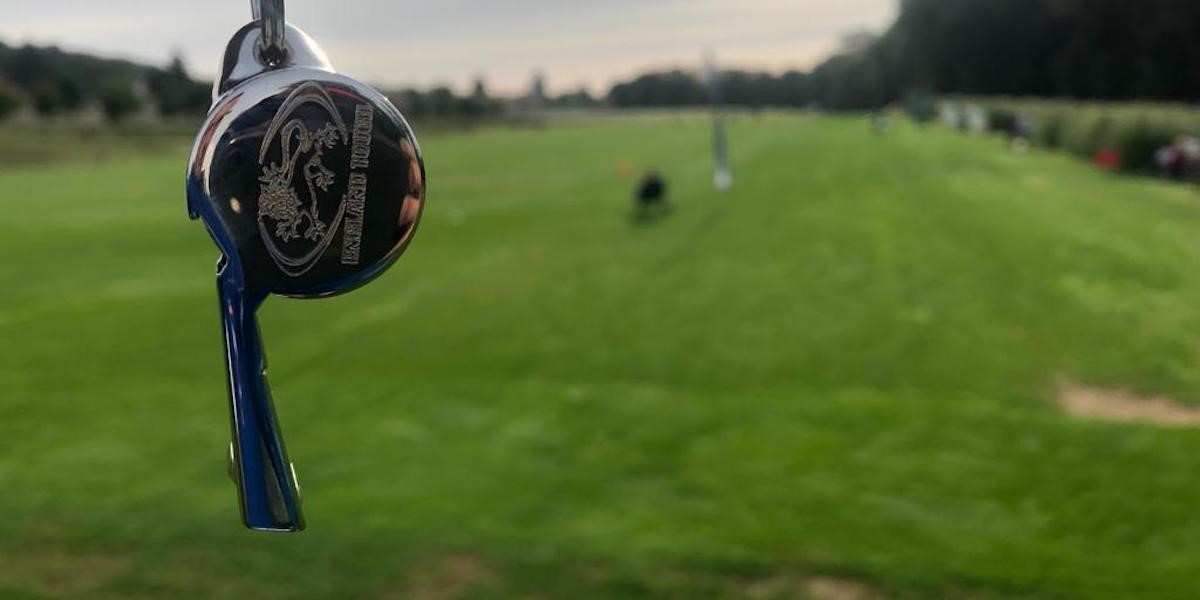 England Touch has been working closely with Dr Duncan Mascarenhas, Associate Professor of Sport Psychology and Coaching at Edinburgh Napier University, to bring you an interactive, free and online course about Touch Rules.
Duncan is a well-established member of the Touch community and in the England Men's 50s squad training ahead of the 2020 European Touch Championships, with his niece Georgie part of the Mixed 15s team which won gold at the 2019 Junior Touch Championships.
This entry level module is written and owned by England Touch, and is aimed at juniors, new players along with parents and supporters, to help gain knowledge of our sport by learning some of the rules.
The course includes:
1. Basic rules overview and video of referee signals
2. Video and scenarios to watch and answer multiple choice questions
3. Why referee and opportunities available
4. Making you a better player
The course also contains a quiz at the end, to check the participants knowledge, and allows multiple attempts to embed the learning. It will be interactive and online.
Entry requirements: N/A
Duration: In your own time, online
Cost: Free of charge
How to get involved
1 To access the foundation course, click this link and register: https://open.napier.ac.uk/course/view.php?id=29
2 Once registered, you will receive an email (check junk folder if not received) and then you'll be able to see the enrolment option.
3 All participants will need this enrolment key to access the materials, enter the following when prompted - touchreferee1
4 You will then be able to see the welcome page and a number of courses. Scroll down to the 'England Touch Referees' link
5 Clicking the foundation level badge will start the interactive video quiz. 
6 Once completed, further down you will see the Multi-choice Rules Test link, click this to complete the next part of the course
Enjoy!