Join the Bhubesi Pride team at Bournemouth 7s Touch Festival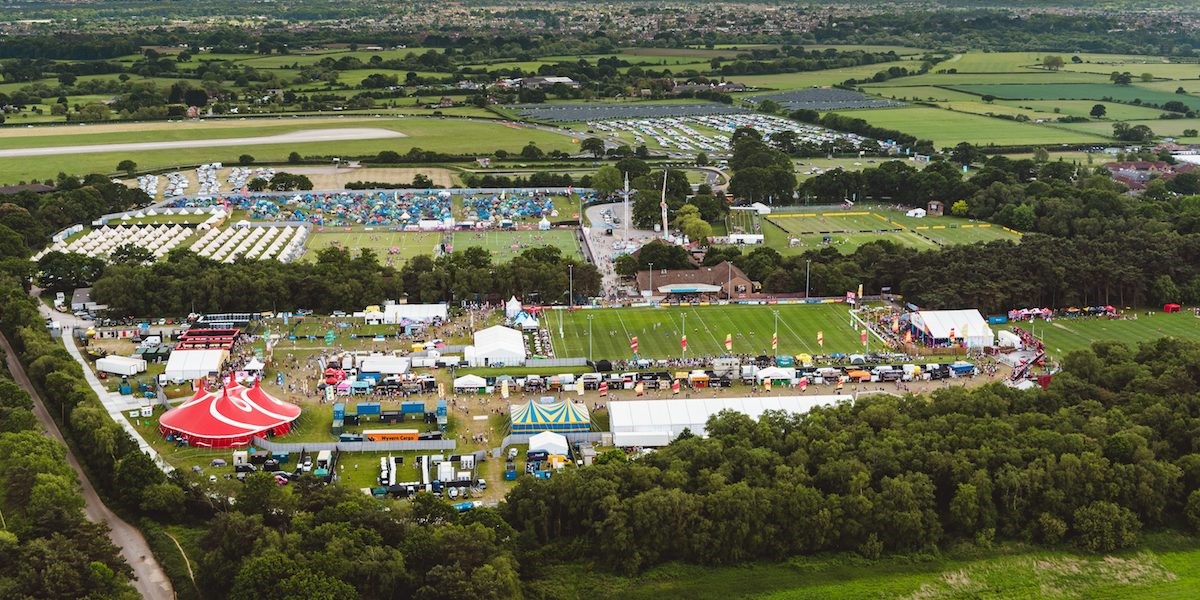 The Bhubesi Pride Foundation (BHF) is looking for players to represent their Mixed Social team at the 2020 Bournemouth 7s Music and Sport Festival over the weekend of May 22-25!
The Social Touch competition is on Sunday, May 24th, but the whole weekend is an experience not to be missed as you will be among 400 Touch, rugby, netball, dodgeball, hockey and volleyball teams plus 30,000 festival goers.
BPF are looking for additional players (male and female aged 18+ of any playing standard) to join them. Playing kit will be supplied, but each player will need to contribute £95 for player entry and camping (reduced from £165).
This fee also includes access to the exclusive Players'-Only Party on the Friday night plus access to 11 Festival Arenas. Bournemouth 7s is hailed as the 'Sporting Glastonbury' - for more information head to www.bournemouth7s.com.
If you or your friends are interested please email protoucheventsltd@gmail.com to register your interest and receive further information.
BPF is the charity partner of England Touch and we value our relationship with this organisation and the great work they do transforming lives through sport and education in Africa.
The foundation has been uniting and empowering communities across Africa since 2011 and inspiring international participation to enable change. BPF attended and exhibited at the European Touch Championships in Nottingham in 2018 and we are hoping they will be joining us for this year's event as well. For more information about how you can help them use rugby to make a difference head to https://bpfafrica.org/