Consultation with clubs for 2021 season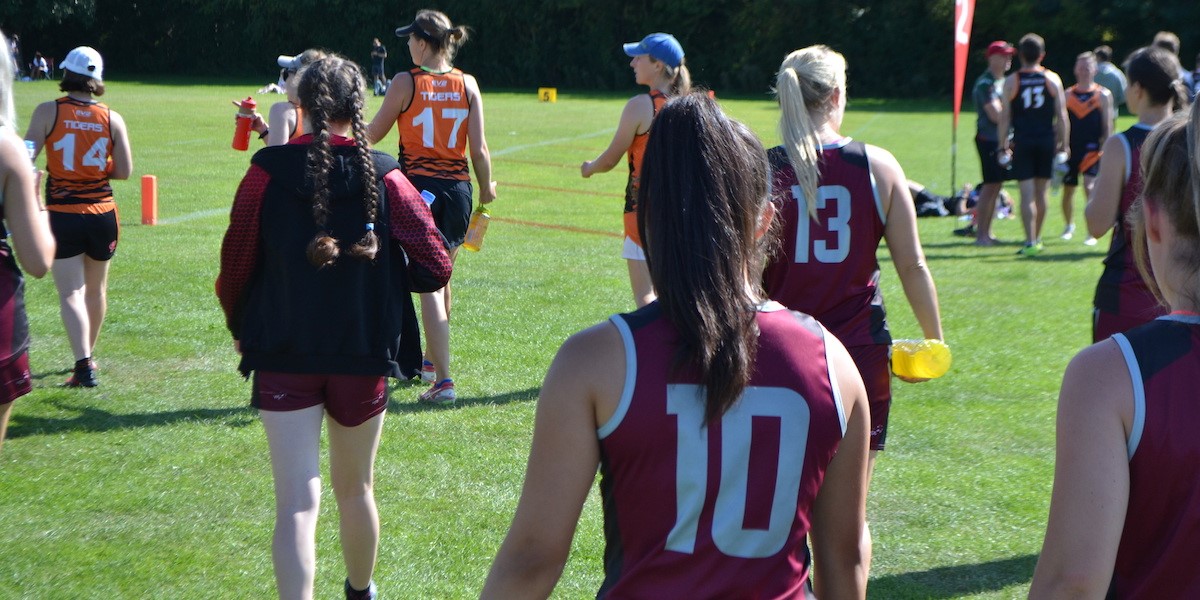 England Touch is positively looking ahead to a 2021 season, and we are looking to establish a consultation group with as broad a cross-section of clubs as possible.
This is to try and facilitate a competition structure which meets the needs of clubs at all stages of their development, from those which are starting out all the way up to those which are well established on the domestic and European scene.
The consultation group will be run by Events Manager Aisling Musgrove, and if this is something which interests your club then complete the expression of interest form by CLICKING HERE.
Remember, we can't put together a structure for all without knowing what you think! Thanks in advance for your time. Any specific questions can be sent to Aisling via events.manager@englandtouch.org.uk