South East the winning region in 2019 Nationals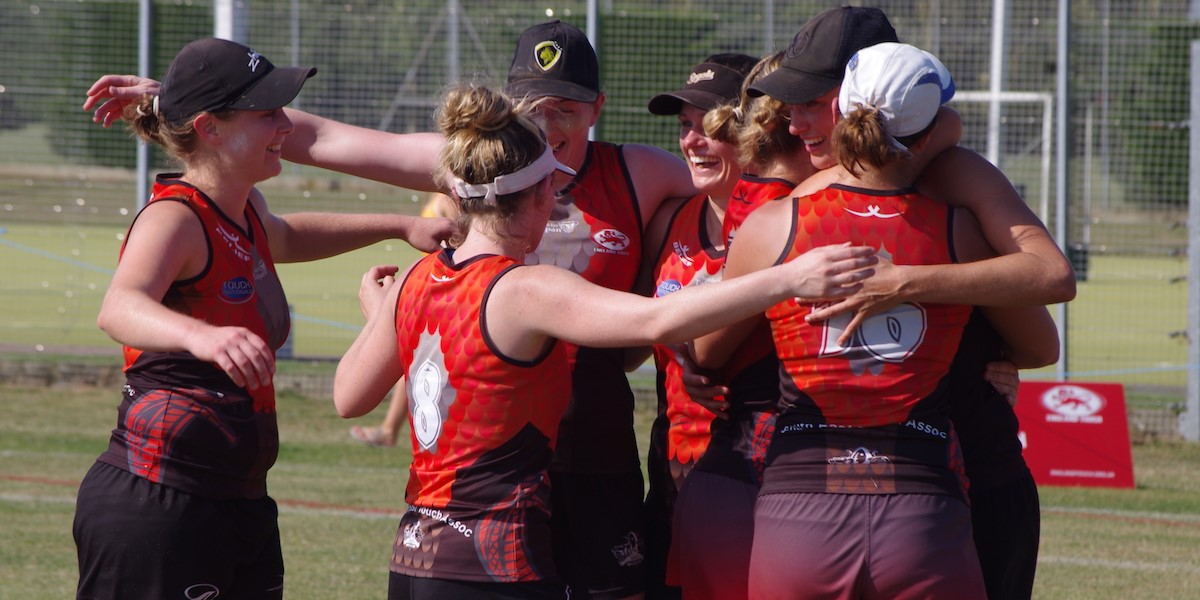 The South East have earned the title of champion region following the completion of the 2019 Nationals tournaments.
The August bank holiday saw the Opens and Juniors titles handed out in St Ives, with the Seniors and Masters having their time to shine in Nottingham last weekend (Sept 14/15).
The South East lifted six of the 11 titles on offer, with the Sharks winning the Mixed Open, Men's Open, Men's 30s, Men's 35s and Women's 35s, and the Taipans coming out on top in the Women's Open.
The others were shared between the Midlands (Under-15s, Women's 27s), North West Blades (Mixed 18s), South West Saxons (Men's 40s) and West Wildcats (Men's 45s).
For the first time all five days of The Nationals featured live streaming on YouTube, with all three days of the Opens and Juniors Nationals also on BBC Sport Online, including the Under-15s and Mixed 18s finals.
The Nationals is an integral part of England's High Performance Pathway, and the Seniors and Masters training squads will be announced shortly ahead of the winter programme and build-up to the 2020 European Touch Championships.