Development NTS R3 and Emerging MW NTS R2 previews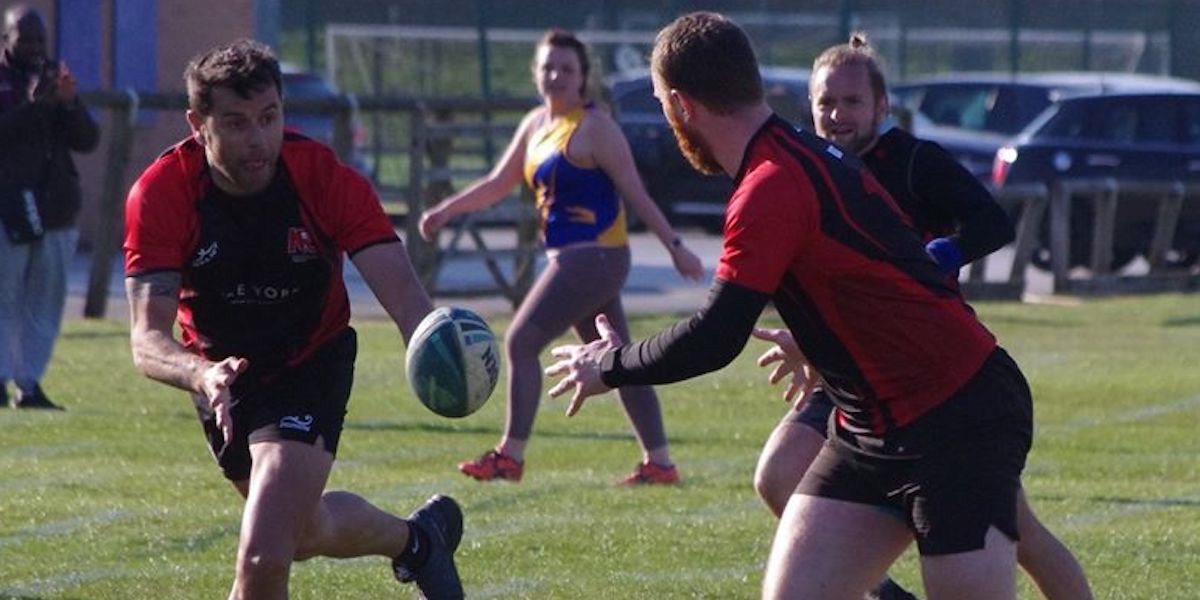 The National Touch Series is heading into Norfolk this weekend to the new facilities at Wymondham RFC.
This is the first time that the National Touch Series is being held at Wymondham, on the outskirts of Norwich, and there will be plenty of action throughout the weekend.
Development NTS
Manchester Chargers remain the team to beat, having lifted the Cup titles in both Rounds 1 and 2. It is going to be tough for the league leaders, though, with plenty of representation from some of the biggest clubs in the country.
Thames Valley Vikings, CSSC and Nottingham are all sending teams, as is Cambridge for the first time at Development NTS level. Host club Wymondham are this weekend's second debutant club in the Development NTS.
St Albans are sending two teams to a tournament for the first time, while Northampton COYS and Canterbury are making their first appearance of the season.
POOL A Manchester Chargers, Chester Nomads, Thames Valley Vikings, Canterbury Cubs, Northampton COYS
POOL B Cheltenham Tigers, CSSC London, Nottingham, Cambridge, St Albans Blue
POOL C Norwich Rebels, Crewe and Nantwich, Peterborough Tropics, Surrey G:Force, Wymondham
POOL D St Albans Gold, Yorkshire Thorns, Warwick Knights, Camp Hill
CLICK HEREto see the full fixture list
Emerging Men's and Women's NTS
The fields will still be packed on Sunday with 17 teams entering the single gender competition for emerging teams.
Wymondham are entering a team for the first time, with the Midlands Juniors giving some of the region's up-and-coming players experience of a national tournament. Meanwhile Hot Mustard will be giving a traditional local flavour to proceedings!
Nottingham went home with the Men's Cup title from Chester in Round 1, with Chester Cheetarahs winning the Women's Cup.
This weekend will have the seven women's teams playing each other in a round robin format before final placing matches at the end of the day.
The men's teams have been grouped into two pools of five teams, with a round robin followed by knockout matches in the afternoon.
MEN'S POOL A Nottingham, Cheltenham Tigers, Midlands Juniors, Revolution, Wymondham
MEN'S POOL B Crewe and Nantwich, Hot Mustard, Canterbury, St Albans, Surrey G: Force
WOMEN'S POOL Chester Cheetarahs, Revolution, Nottingham, Crewe and Nantwich, St Albans, Norwich Rebels, Surrey G:Force
CLICK HEREto see the full fixture list