Men's and Women's National Touch Series goes down to final matches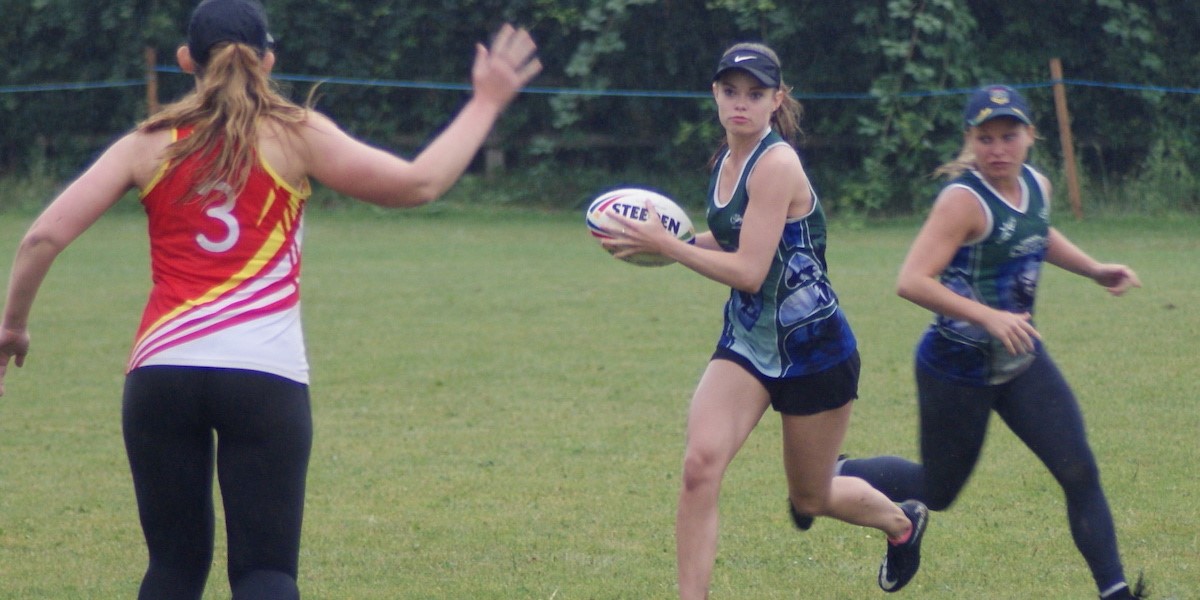 The 2019 SPORTTAPE Men's and Women's NTS were both up for grabs going into the final matches of the Series for both genders.
A late drop-out on the morning of the tournament meant that the Women's competition was reduced to five teams, who then played each other on a round-robin basis, and as with Oxford two weeks ago the competition was very tight, with CSSC London Eagles, Cambridge, Galaxy London and London Scorpions all recording healthy records.
Going into the final round both the day's Cup title and the overall Series were still in the balance, with any of CSSC London Eagles, Cambridge and London Scorpions all possible champions.
Scorpions' comfortable win over Hot Custard secured the day's Cup, but with the Eagles leading Galaxy the overall Series looked to be heading their way. But when Galaxy scored with the final play of the game the score was not only tied but the Eagles were also pushed down into third place on the day.
With Scorpions and Eagles then having equal league points – 16 each from their first and third place finishes in the respective tournaments – the Series ended up being shared between the two clubs.
The Men's was more straightforward but no more dramatic.
London Scorpions and Galaxy London had finished first and second in Oxford, and with a pair of wins apiece from their pool matches they went head-to-head in the Cup final in Canterbury, too.
A win for Scorpions and they would win the Series. But a win for Galaxy and the Series would be shared.
The match was as tight as you might expect, but Scorpions worked their way to a two-touchdown lead, which they maintained through to the final hooter to take both the Cup and the magnum of bubbly to enjoy on the way home!