Out of this world! with Kilburn Cosmos
After the success of the London Netball Academy session and thanks to the money received from the Wembley National Stadium Trust, England Touch where invited to join Kilburn Cosmos Rugby Union Football Club at Gladstone Park in Brent.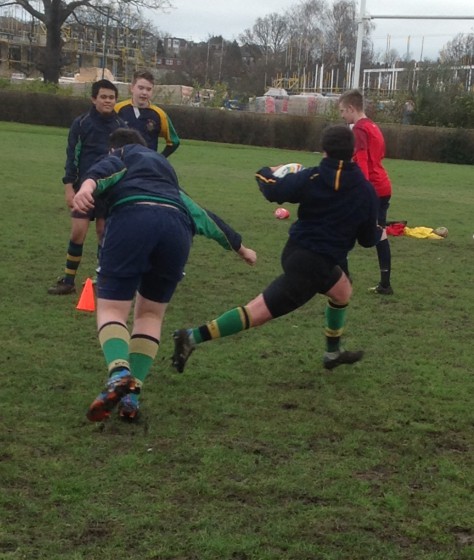 Our main aims on Saturday were to:
Introduce Touch to the local community;
Improve general skill level; and
Identify high level athletes for our performance pathways.
As we arrived the wind was howling and the cold damp mud covered our boots. We became greeted by an intimate group of resilient young men. The day started with a timed continuous attacking touch game then onto ball handling and sub-unit skills. Finishing with a full side game. Each player made progress and was able to use their new touch related skill to improve their own and team's overall performance.
A massive thank you to all the coaches, helpers and parents for making it such a great day. The session was led by School Liaisons Daryl Owens and Matthew Alan Thomas. An email has gone out to all the parents of the players identified and will forward their contacts to the Junior Lead Ben Powell.
Our next session will be on 
Saturday 27th February 2016 at Wembley Stadium, Power League. 10am-12pm.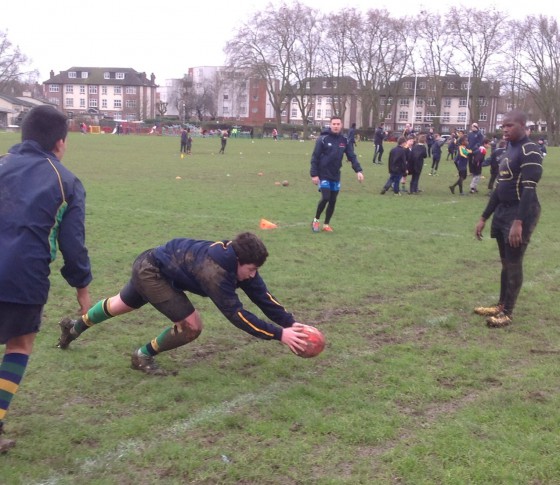 We encourage all students from around the area to participate. If you are interested please register by emailing schools@englandtouch.org.uk before Friday 26th February 2016.