Peterborough Winter Touch Tournament
On a cold but sunny Sunday afternoon eight Touch teams from the Midlands region took part in an inaugural Winter Touch Tournament at Peterborough Touch's training ground. The teams were:
► Peterborough Touch
► Orton Ospreys
► Honey Badgers (Cambridge Touch)
► Ipswich Cobras
► Norwich Rebels
► Northampton COYS Touch
► Birmingham University
► University of East Anglia Touch
[caption id="attachment_30473" align="alignnone" width="866"]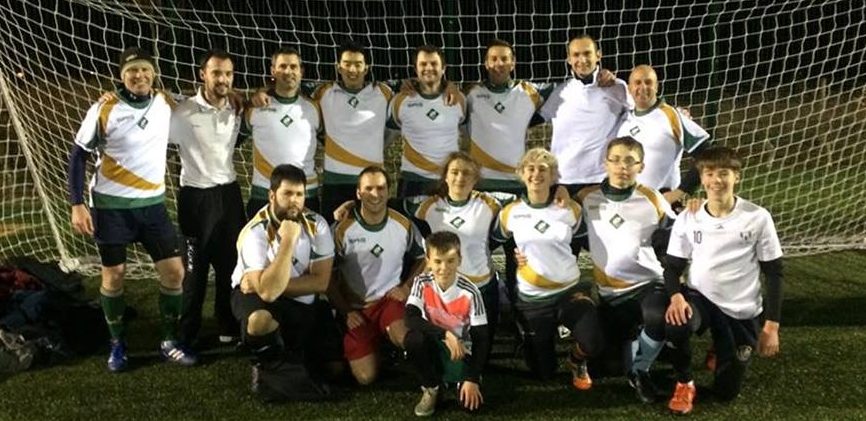 Peterborough Touch Club, hosts of the inaugural Winter Touch Tournament[/caption]
The aim of the tournament was to help Touch Clubs in the region network with other clubs, play structured games against teams of a similar standard and give referees an opportunity to increase their experience.
The tournament was a big success and very well organised. This allowed for lots of play over three hours, with fast-paced ten minute games (and no half-times to stop players getting cold!), which ensured a high intensity for each game.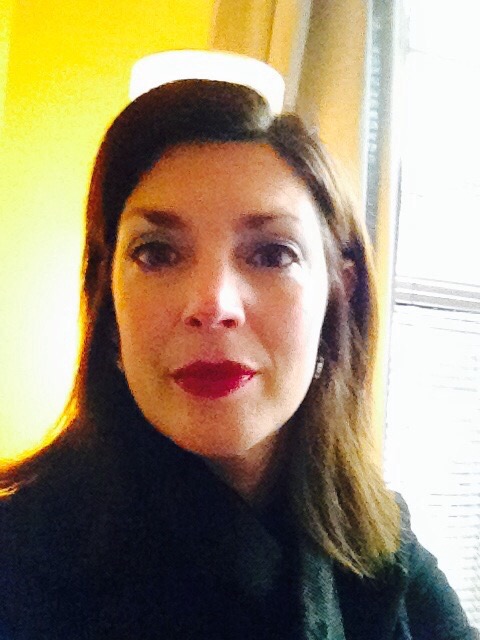 Angelina Bingley, from Norwich Rebels quoted
"It's really important for clubs to have these types of tournaments so you can test yourself against teams of a similar level and put in to action your game plans that you train for. It really helps to raise the standard."
It was a highly enjoyable, well-contested tournament, with some great touch played. The Honey Badgers ran out eventual winners and take the title of Winter Tournament champions! Congratulations to them, and very well played to all the other teams involved.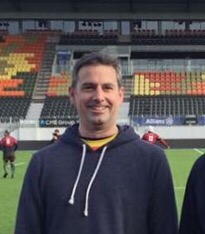 Max Raymond from Peterborough Touch, and one of the organisers of the tournament, had this to say:
"A big thank you to all the teams who travelled to support our tournament today and special thanks to all the referees and time-keepers. We hope to hold more events like this in the future."
[caption id="attachment_30472" align="alignnone" width="960"]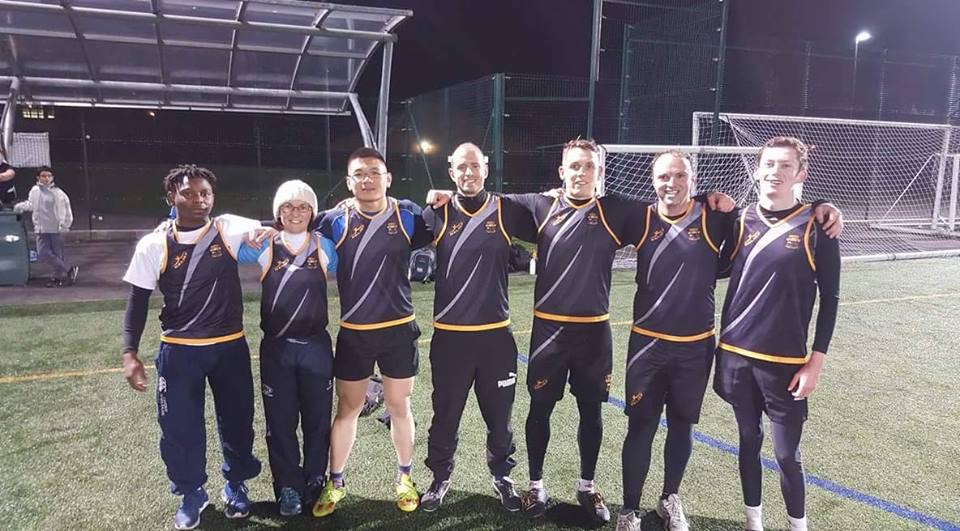 The Honey Badgers headed over from Cambridge[/caption]