In memory of Simon Yarrow
It is with deep sadness and regret that England Touch has to announce that Simon Yarrow recently passed away.
All of us fortunate enough to know him will have our own memories of Simon. Our thoughts are with his family and friends at this time. He will be sadly missed.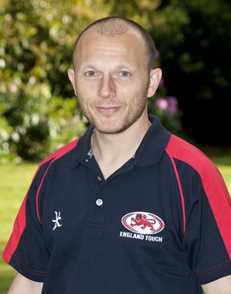 A fellow England Men™s 40s representative had this to say about their coach:
We are truly shocked to hear the news about Simon. He was our first coach and built us up from a rabble into something closely resembling a Touch team. Simon had many qualities - not least of which was that he really cared about those in the team - both in coaching their performance and also making sure there was a good team spirit. As a long standing player for the Scottish Open team, he had bags of experience, and he was happy to share it with those of us who were new to Touch, even when our progress was slow. He had lots of patience, because he cared for us and the team. He set simple but challenging goals and made us stick to them, keeping it simple and helping us get the basics of Touch sorted out before we tried to move on. In his third year he was able to play in the team, and was a key mid for us at the recent World Cup. Our thoughts are with his family and closest friends.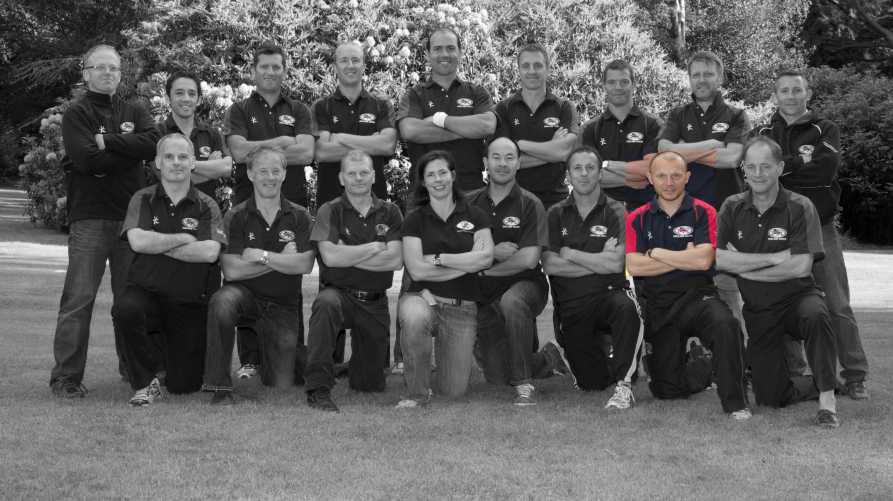 Message from Simons brother, Tim Yarrow:
Thank you for the messages. We are all obviously devastated with what has happened and struggling to come to terms with life without him. He was a very special man. We are requesting no flowers, rather a donation to PADI Project Aware which is close to his heart. The funeral is next Fri (16th) at 1:30 at the Holy Trinity Church in Knaresborough where he spent some time recently on his quest for answers. We understand completely that everyone has commitments in their lives but if you do want to come then please do.
Thanks again for you thoughts
Tim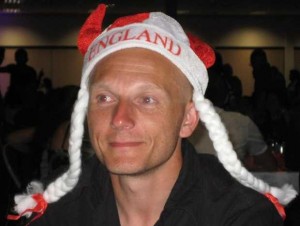 RIP Simon