England Touch Association celebrating Volunteers Week 2021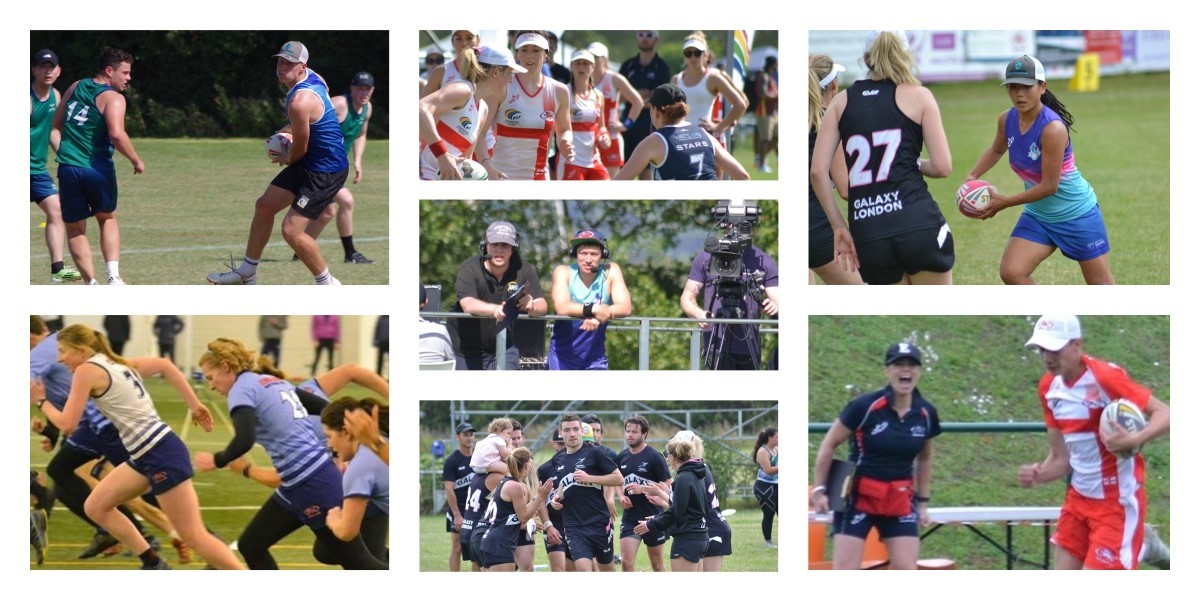 Volunteers Week 2021 is here, and over the next few days England Touch Association (ETA) will be celebrating the contributions of volunteers within the Touch family across the country.
Volunteers contribute massively at all levels of Touch within England, from clubs to the Board of Directors, and everywhere in between. Collectively they have helped the sport take hold within the country with tens of thousands of people playing each week, with clubs seeing more individuals getting active with an oval ball in their hands, more small local tournaments each weekend, and the National Touch Series being fully booked more than a month before the first event.
ETA Chair Mark Croston says that Touch's exciting future is a result of the hours of dedication shown by the volunteers.
"We're in a really good place as a sport, and that is down to all of the positives which our volunteers bring, both within the ETA as an organisation and Touch in general," he said.
"We know we've got a great sport, but increased participation numbers comes about from clubs delivering a great experience and welcoming new people of all ages and backgrounds to their sessions.
"Clubs take time to organise friendly matches and local tournaments, which gets players more engaged, and then it becomes less of a surprise when the National Touch Series grows and grows.
"Within the ETA our volunteers deliver outstanding courses for development and the High Performance set-up is second-to-none anywhere in sport, whether professional or amateur.
"Volunteers Week gives us the opportunity to thank everyone who has helped us get this far, providing the platform from which we can develop even further."