Manchester will host 2021 Youth Touch World Cup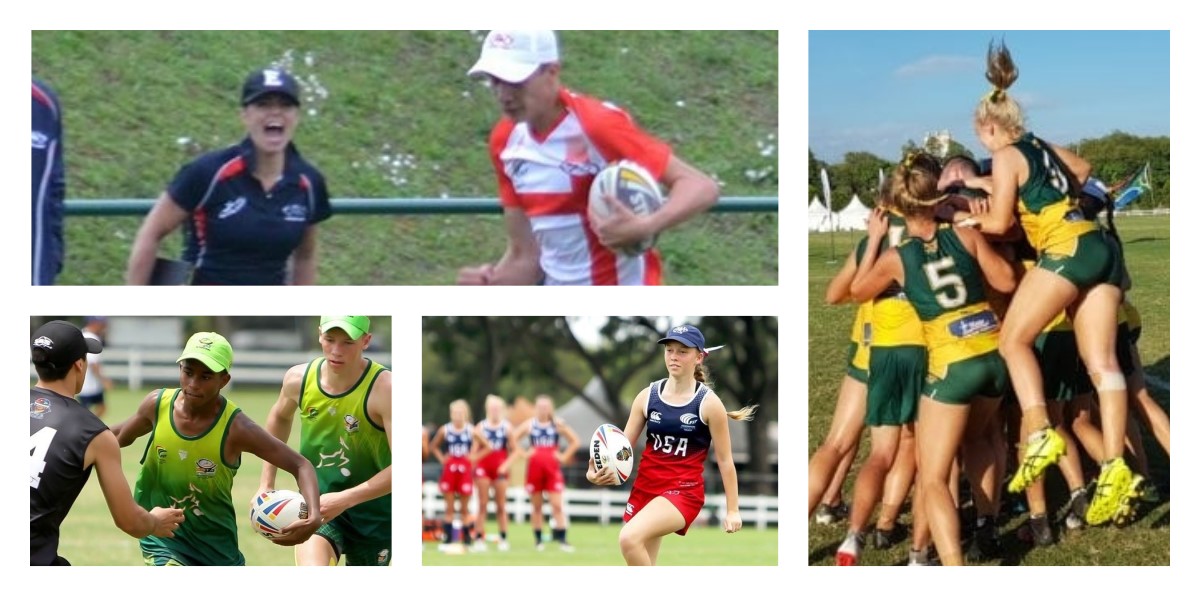 The Federation of International Touch (FIT) has announced the 2021 Youth World Cup is heading to Manchester, England.
The Manchester event is the first time the global sport's showpiece at youth level will be held in Europe, with previous tournaments staged in Australia, New Zealand and Malaysia.
"The best young players in the world will be heading to Manchester in the summer of 2021, which is very exciting for Touch enthusiasts in Europe," said Erick Acker, President of FIT who announced England would host the 2021 tournament.
There will be six categories within the tournament with Boys, Girls and Mixed divisions competing in the Under-18 and Under-20 age groups. Australia is the current world champions, with England the reigning European champions after completing a clean sweep in the 2019 Junior Touch Championships in Paris.
The 2018 Youth Touch World Cup marked a return for the tournament after a 13-year hiatus. There were nine nations who contributed a combined 28 teams in Putrajaya, Malaysia for the 2018 event.
Mr Acker noted: "We expect to beat this figure dramatically in 2021, given the recent growth of youth Touch in Europe, with 50 teams expected to fight it out in Manchester."
England Touch has fast become recognised for its ability to host major international championships, including the successful 2018 European Championship in Nottingham and the inaugural European Club Championships in Maidenhead earlier in 2019.
Nottingham will again host the 2020 European Championship, while England Touch has also established a strong digital presence, with multiple domestic and international tournaments live streamed on BBC Sport. The 2018 European Touch Championships also achieved a social media reach nearing 400,000 people.
"This expertise, combined with the comprehensive nature of the bid submitted by England Touch, was a key factor in the awarding of the Youth World Cup to England," Mr Acker said.
England Touch Chair Mark Croston says that having the Youth Touch World Cup in England will be a superb opportunity to grow the sport in England, the UK, and Europe as a whole.
"It is a privilege to be the first European nation to have been awarded the Youth Touch World Cup and I would like to thank Erick and the rest of the team at FIT for awarding such a prestigious event to England Touch," he said. "Age group Touch is flourishing in Europe, and we expect more nations than ever before will likely use this opportunity to test themselves against the best.
"I am extremely confident that we will put on an outstanding and memorable event for the best young players and teams in the world. The 2018 Euros had a positive impact on Touch in England, and the 2020 Euros and now the 2021 Youth Touch World Cup can only accelerate the game further, both here at home and across the rest of the UK and Europe."