England Touch taking High Performance collaboration to a new level with Hive Learning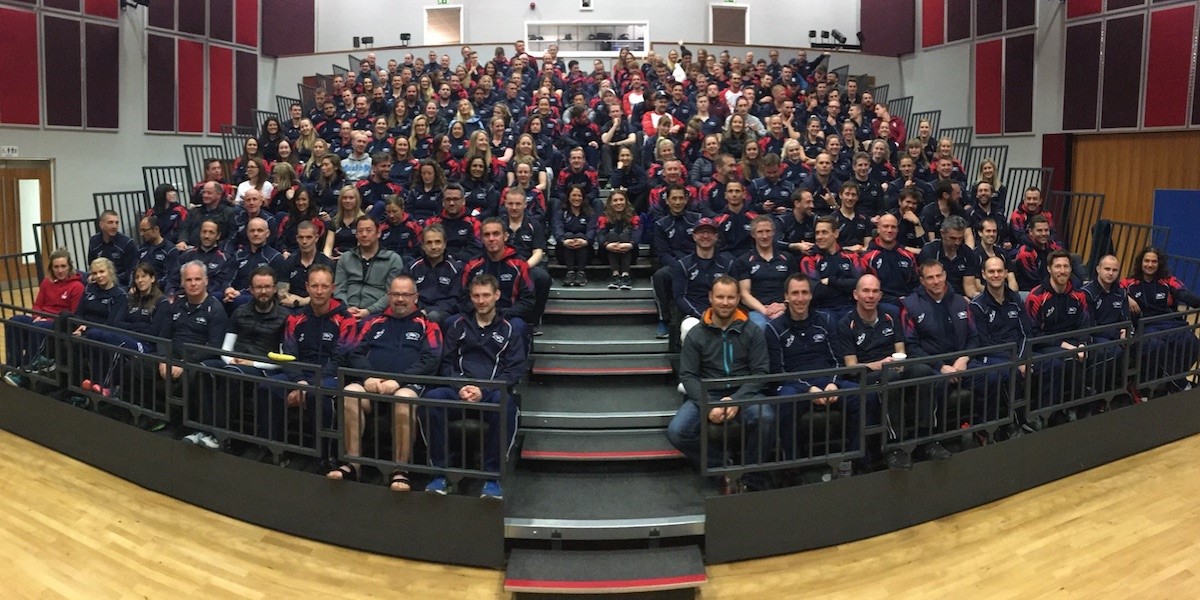 England Touch is taking its High Performance programme to a new level of collaboration and co-operation with the introduction of a new Hive Learning platform.
The High Performance management regularly canvasses players and coaches for their feedback to improve the overall programme. One major area identified was communication and collaboration between the actual High Performance camps and tournaments.
The investment in Hive Learning has been made to bridge the gap between individual work during the week and on non-camp weekends, so that the camps themselves become more productive and the teams hopefully more successful when it comes to tournaments.
Founded in 2012, Hive Learning is the brainchild of Sir Clive Woodward, England's World Cup-winning coach in 2003 and Director of Sport for the British Olympic Association between 2006 and 2012. It is designed to use best practices from a range of sectors to help elite athletes and teams achieve success through improved communication, collaboration and innovation.
Hive Learning is also working with a number of other national sports associations and well-known companies and will be used both by England Touch's High Performance staff as a whole, the coaches and medical groups, and all 11 individual teams as they prepare to take on the rest of Europe at the 2020 European Touch Championships and then towards the 2023 Touch World Cup.
Head of Elite Performance Sammie Phillips says that Hive Learning can be a game changer for England Touch, especially with more than 200 athletes still in the High Performance pathways who are balancing their training with their day jobs and family commitments.
"The use of England Touch's Hive Learning Digital Platform will revolutionise the way we communicate and collaborate as High Performance staff and athletes and quadruple the contact time we have with athletes away from our HP camps," she said.
"The use of Hive Learning is a big step forwards in improving our HP programme and will hopefully pay huge dividends come the next HP events."
The 2020 European Touch Championships will be held at the University of Nottingham's Highfields Sports Centre between Tuesday, July 28th and Saturday, August 1st. More than 3,500 athletes and coaches will be representing 23 nations and over 70 teams in 11 categories, a substantial increase from 2018.
A range of sponsorship and partnership opportunities are also available for both the Euros as a tournament and England's own teams. To find out more email Chris Simon via chris.simon@englandtouch.org.uk