#TouchMyHeart raises nearly £2,500 for British Heart Foundation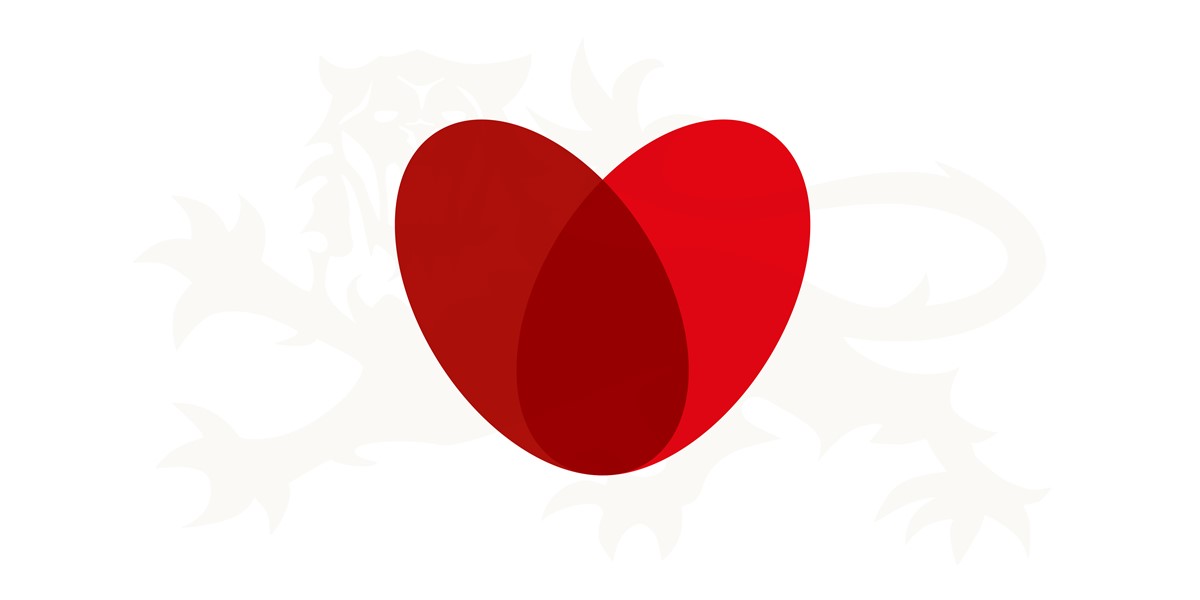 At the start of the second lockdown in early November #TouchMyHeart was barely a glint in the eye. Four weeks later and hundreds of Touch players across the country had been active and honed their skills, with thousands of pounds being raised for the British Heart Foundation in the process.
Twenty-seven Touch clubs formally joined the campaign as far afield as Canterbury, Newcastle, Truro and the West Midlands. But it was one right in the heart of the country, Nottingham, which was the most prolific, raising £380 and winning a bag of Steeden Sports Touch balls for their effort.
Thames Valley Vikings were second highest and Surrey Bisons third, with notable mentions also for Warwick Knights, Banbury Saxons and Essex Touch for hitting three figures.
On an individual fundraising front Niall Buggy (Surrey Bisons), Ben Blackburn (Banbury Saxons), Catherine Fuller (Essex Touch) and Dorothy Bartlett (Warwick Knights) led the way.
Across the month hundreds of social media posts on Facebook and Instagram reached an audience of thousands, helping to raise awareness and understanding about the importance of having a healthy heart for longer life and wellbeing.
The names of the most prolific posters were put into a hat, with Polly Ross (Farnham O2 Touch) being drawn out to win a £50 Belief Sports voucher for the England Touch online shop.
A massive thank you to everyone who made the first #TouchMyHeart campaign such a success, not least the British Heart Foundation who recognised the value of the initiative and also the potential for a broader partnership with England Touch, which we are looking forward to developing in the new year.
Thanks, too, to Aaron Green for the activity challenges and to Will Serocold, Emily Irons and Zan Hudson for their skills demonstrations!