New appointments to England Touch board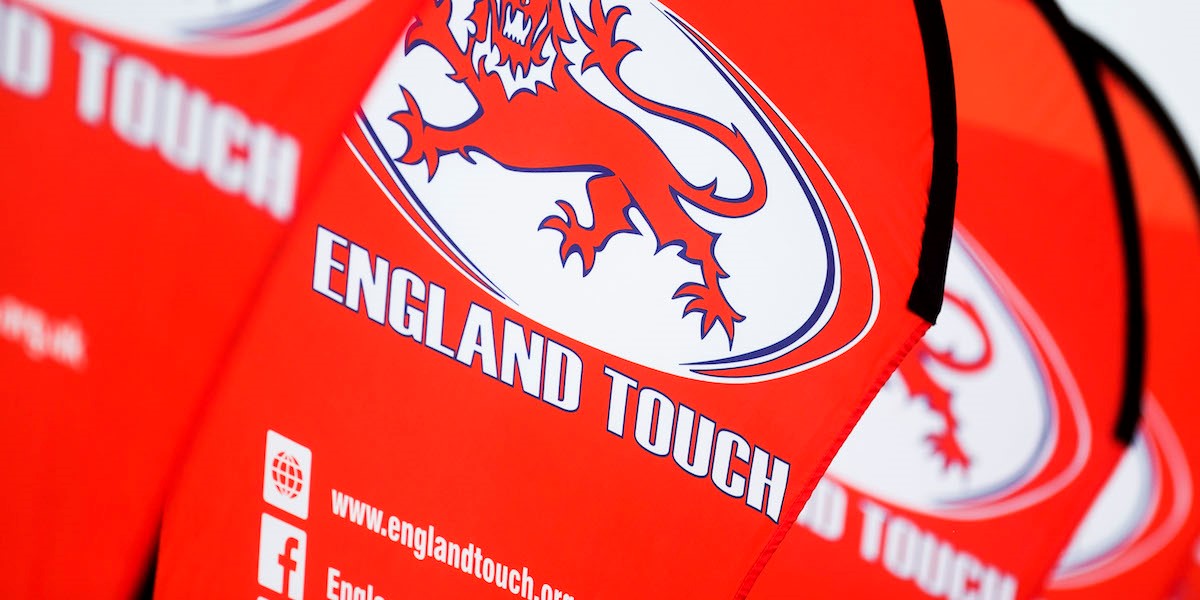 England Touch has made some significant appointments at board level.
Governance Director - David Bagshawe-Cope David is a strategy and transformation leader, having held executive and non-executive positions in the education and environment sectors. He is a keen Touch player and is looking forward to bringing his professional experience to helping England Touch develop.
Non-Executive Director - Dan Parkinson Dan has significant experience within the sport, leisure and recreation sector. He is currently Head of Participation Programmes at England Athletics and is responsible for the development and management of their participation programmes, products and services. He has previously worked at the Rugby Football League and spent time with Touch Football Australia and the National Rugby League.
Non-Executive Director - Andrew Wilding With over 25 years' experience in senior leadership, marketing and business development roles for major sporting and corporate organisations, Andrew brings a wealth of commercial experience to the role. As Head of Commercial, he helped launch the inaugural 2018 European Championships, a major multi-sport event, that brought together seven Olympic sports under one roof, and as a successful entrepreneur he developed a tech platform that helped raise over £4m for grassroots sports clubs in the UK.