Referee Courses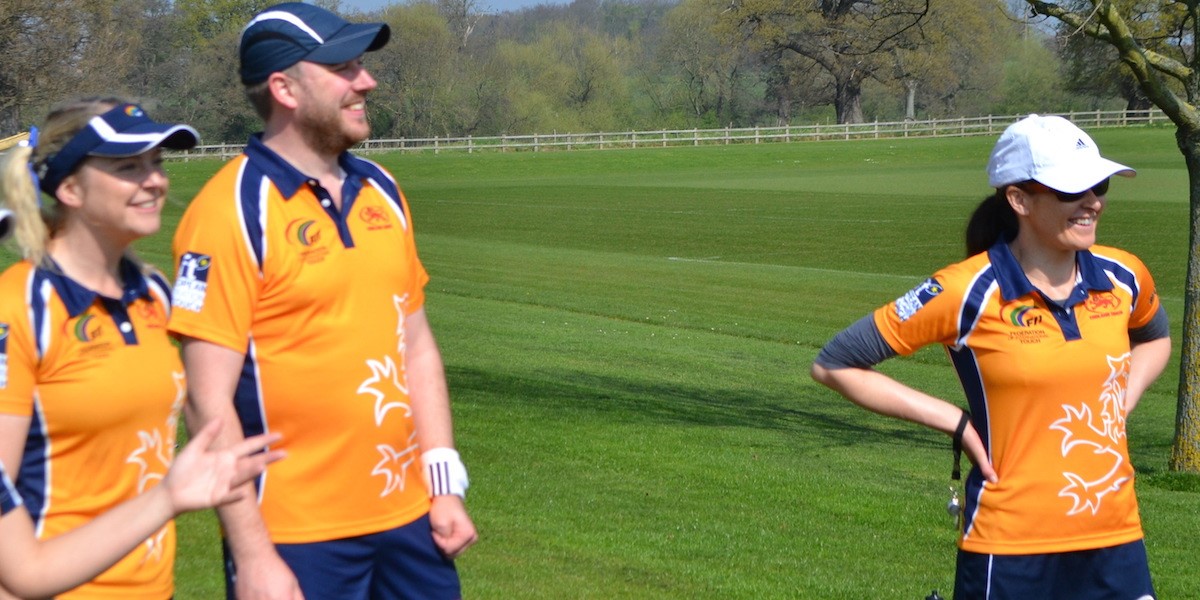 Touch referees are graded according to different badges; in European Touch there are badges for levels 1 (entry level) to 5 (world cup standard). Referee courses will help you to develop as a referee, and are also open to players who want a better understanding of the rules.
If you are interested in becoming a qualified Touch Europe referee, you should start by attending a level 1 course. This will give you the basic knowledge and skills to referee Touch. No previous experience is required to attend a level 1 course (but it's great if you have some!). If you want to progress as a referee, you can also take courses for levels 2 and 3, but you must hold the previous badge in order to attend the next course. Click here to learn more about the referee pathway.
Keep checking below for updates on upcoming referee course dates. Courses are added regularly, but if you are interested in attending a L1 course when none are available you can register your interest here.
For further details and information on the courses, please contact Bronwyn Wake (ETA Referee Course Coordinator) at refcourses@englandtouch.org.uk