BBR win 2019 Elite NTS R1 Cup - but are pushed all the way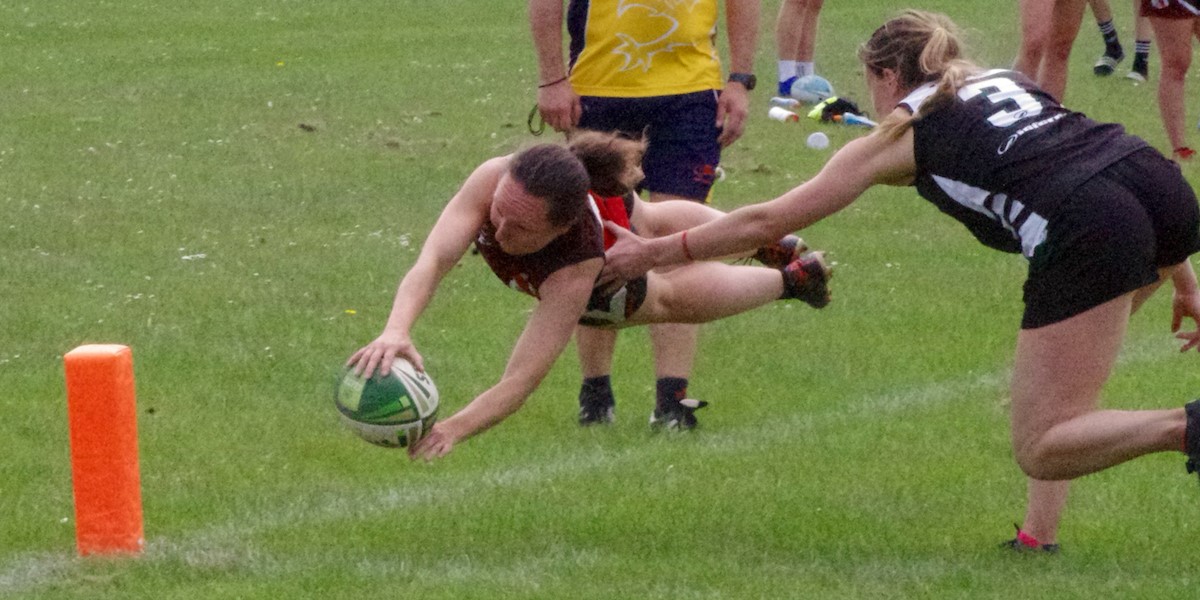 BBR continued as the team to beat in the Belief Sports Elite National Touch Series, but the gap is certainly closing.
BBR had tough competition in both the semi-final against Cambridge Hornets and in the final against CSSC London 1. But they saw off both teams to win the Elite Cup and put themselves at the top of the table in the process.
This was the first Elite NTS event since the World Cup, with 22 teams heading to Banbury, and the quality was superb throughout all three competitions, which bodes well for the rest of the year.
In reaching the Elite Cup final CSSC London 1 recorded their highest finishing position in the competition, as did Nottingham Hoods in making the semi-finals and a fourth place overall.
Exeter Raptors had a strong opening competition, reaching the final of the Elite Plate where they lost 12-13 to Wigan, as did Revolution, who came within a whisker of a place in the Championship final, separated only by TD percentage from eventual winners Nottingham Mavericks.
In the Premiership Cup Galaxy London won out against Crewe and Nantwich,
The Belief Sports Elite NTS moves on to Trafford MV RFC in Manchester on the weekend of June 15/16. CLICK HERE for full booking details!
WINNERS
Elite Cup BBR
Elite Plate Wigan Touch Warriors
Premiership Cup Galaxy London
Premiership Plate Chester Cheetahs
Championship Nottingham Mavericks
MVPs
Lewis Burns, Zoe Eaton, Amy Sutton
MVRs
Rebecca Dunn, Lee Massie