Bath finish Uni NTS in style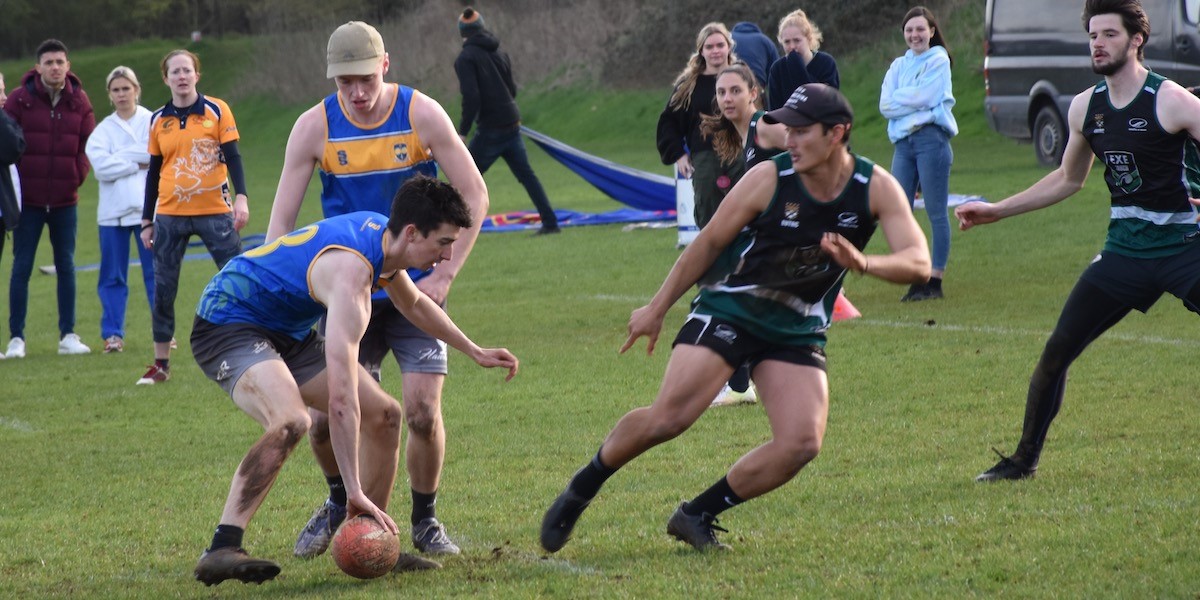 Bath Hawks capped off a superb 2018/19 Uni National Touch Series by winning the final Cup title of the season.
The Hawks headed into their home tournament having won three of the four previous legs, and they carried that form and momentum all the way through to the last match of the University year.
This was a battle between Bath – champions in 2016/17 – and Exeter, who had lifted the overall title a year ago. And when the Hawks came out on top 7-5 they confirmed their place as the team of the season.
Loughborough headed home with two pieces of silverware, their first team beating Exeter 2 in the Plate Final and the seconds overcoming Exeter 4 in the Bowl Final.
The final two trophies were won by Southampton, who beat Durham 3-2 in the Shield Final, and Cardiff, 3-2 winners against Cambridge in the Vase.
In all 18 teams competed in Bath as the Uni NTS completed another season of growth. In all 21 teams took part in the five legs of the Series, representing 13 universities from as far afield as Exeter and Durham.