Changes in High Performance department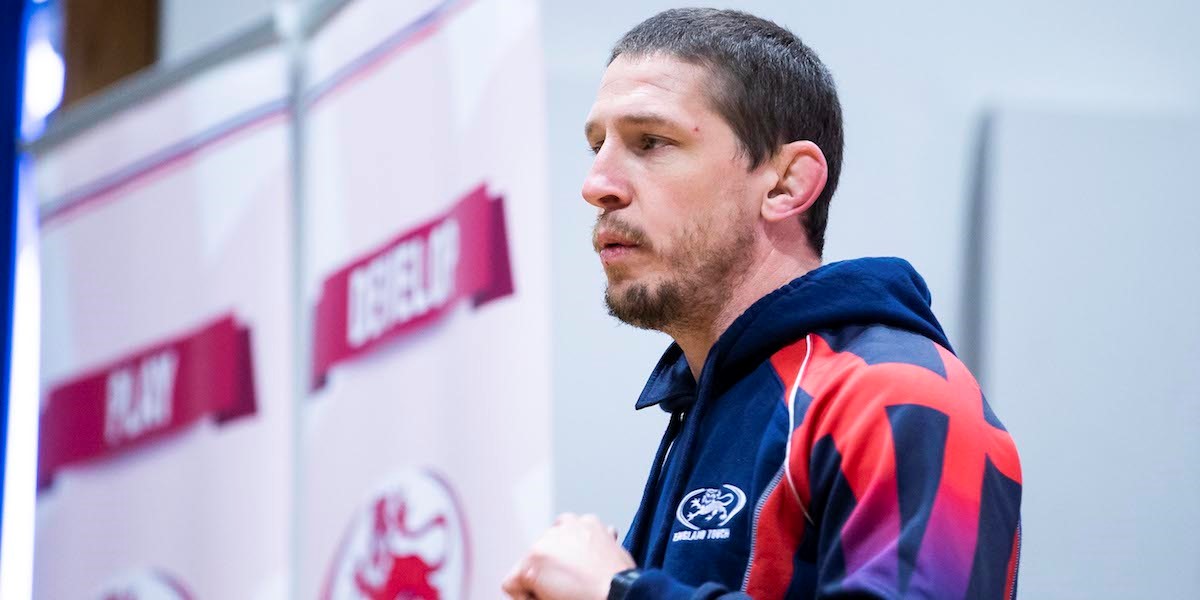 England Touch has announced that Anthony Atherton is stepping down as High Performance Director.
Atherton joined England Touch in December 2017, utilising his experience from the Rugby Football League and Wigan Warriors in the build-ups to the 2018 European Touch Championships and 2019 Touch World Cup, in which England finished first and third respectively.
"It has been an honour and a privilege to have been High Performance Director during a massive 18 months for England Touch when we finished both first overall at the European Championships and third in the World Cup," he said.
"These achievements have been built on the amazing work put in by the High Performance team, in particular Sammie Philips, Ben Powell, Pippa Bourke, Cari Thorpe and Nick Dobbin. The work they do is immeasurable. A massive thank you to them for their professionalism, dedication and unwavering enthusiasm, and for Gregg Cropper for the opportunity to become involved in England Touch in the first place. The experience and chance to lead a High Performance team has seen me develop professionally and as a person.
"We're already looking forward towards the 2023 World Cup with a revised strategy which aims to support the ever-growing coaching team to deliver excellence to the ever-improving player base for the short, medium and longer terms."
England Touch Chair Mark Croston thanked Atherton for his work as High Performance Director.
"On behalf of the Board I'd like to thank Anthony for his contribution to England Touch," he said.
"Our High Performance team has come a long way in a short time and we have learned a lot from the past 18 months. We had a memorable Euros and World Cup but want to continue improving and delivering silverware and having comprehensive strategies will be a vital part of achieving that goal."
The HP team are currently reviewing the previous HP cycle with a view to making changes to continue improving performance, which may involve further changes within the HP team set up. Applications for the new HP Director role and other potential newly created roles will be advertised in due course.