Elite Men's and Women's NTS dates and venues confirmed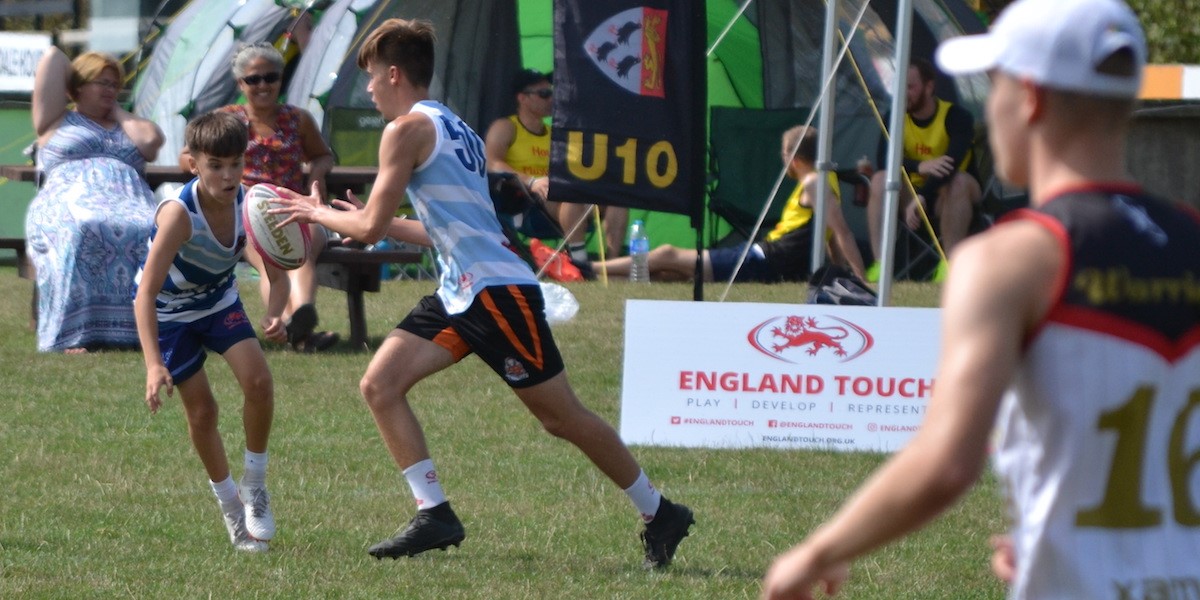 The dates and venues for the 2019 Sporttape Elite Men's and Women's National Touch Series have been confirmed.
This Series is returning to Oxford (July 13-14) and Canterbury (July 27-28), who both hosted successful events last year, for the two weekend-long tournaments.
2019 has seen the Sporttape Men's and Women's NTS split into distinct events for Emerging and Elite teams, to give teams at the respective stages of their development the opportunity to experience competition with their peers from across the country.
The Elite MW NTS is being limited to eight teams per category per tournament, to give players and clubs the chance to raise their game ahead of the Touch Nationals, which take place a few weeks later.
Matches will be 40 minutes long, with both tournaments having live streaming on the England Touch YouTube channel.
The teams that finish top of the league standings after the two rounds will be classified as the overall champion!
CLICK HERE for more information, including details of how to enter.