England Touch partners with Rugbyshield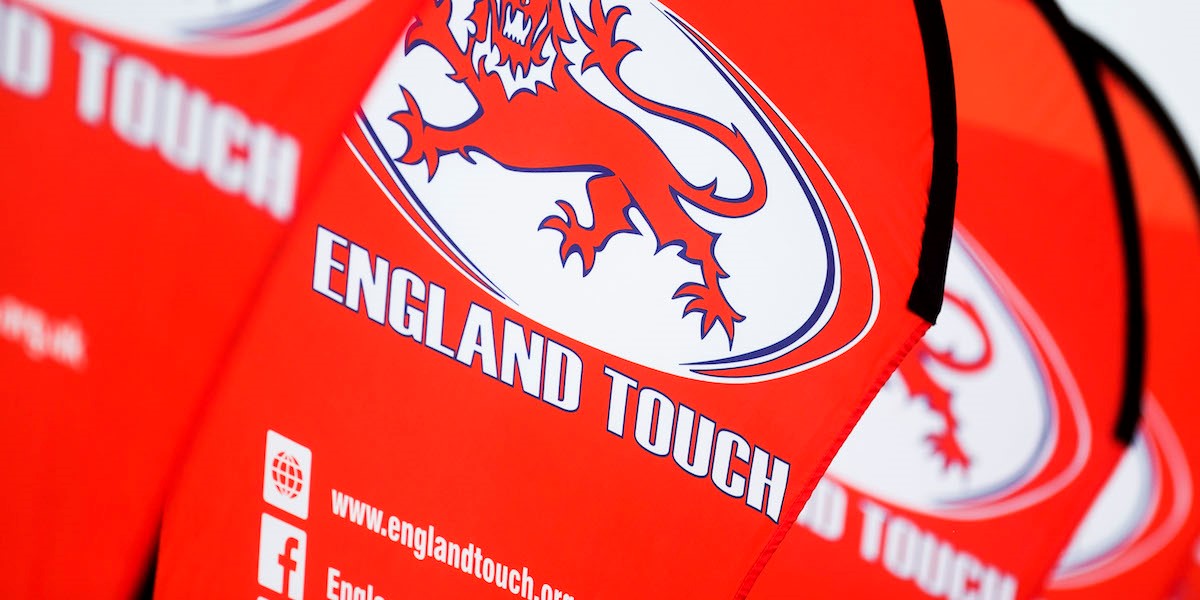 England Touch has announced that Rugbyshield has signed up to be the Association's Insurance Partner.
Rugbyshield is a new service which is aimed both at providing players with cost-effective and relevant insurance options as well as helping organisations such as England Touch generate much-needed revenues to grow the sport across the country at all levels.
Rugbyshield is an Exclusive Associate of Vitality Life and Health Insurance and they are able to provide insurance cover both for sport and in all other walks of life. With Vitality Insurance you don't have to make a claim to see the benefit; their range of rewards and partners can save you money and increase the wellbeing of you and your families alike as soon as you take out a policy.
And when you take out a policy with Rugbyshield, not only will you be increasing your own peace-of-mind for things like life insurance, serious illness cover, income protection and private medical insurance, but you will also be having a direct investment into England Touch, as a percentage of your premium will be paid directly back to the Association.
Benefits of insuring with Vitality via Rugbyshield are open to all members of England Touch; head to godiva.lpages.co/rugby-shield-england-touch/ for more information and to request a quote!