Captains announced for England's World Cup campaign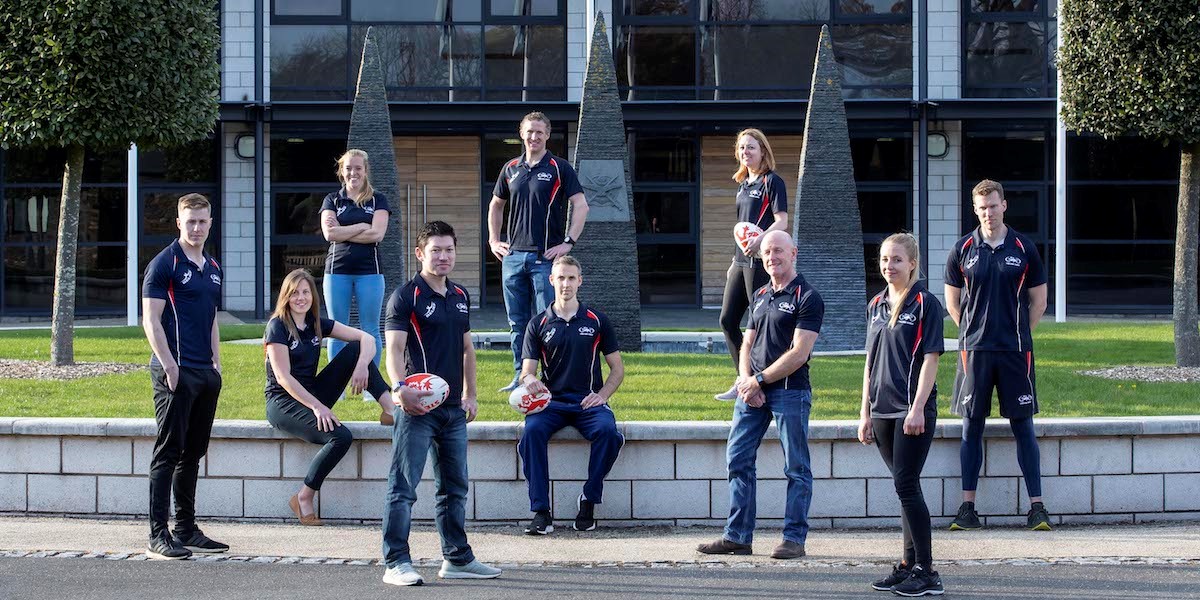 The 10 captains have been named for England's campaign at the 2019 Touch World Cup in Malaysia.
Seven have retained their position from the 2018 European Touch Championships, while three players have been handed the armband for the first time.
Lead Coach Ben Powell says that they should be congratulated on the achievement.
"All 10 players have shown they have the respect of their coaches and their team mates, and deserve the honour of leading their teams," he says. "They are all outstanding ambassadors for England and for the sport in general, and I know that they will be doing everything they can to inspire their teams to successful campaigns in Malaysia."
The captains are:
MEN'S OPEN Dom Tripp (London Scorpions)
WOMEN'S OPEN Susannah Hudson (London Scorpions)
MIXED OPEN Jade Grantham (London Scorpions)
WOMEN'S 27s Katherine Jones (Cambridge)
MEN'S 30s Daniel Wines (CSSC)
MIXED 30s Byron Tibbitts (Bristol Fijians)
WOMEN'S 35s Kylie Hutchison (London Scorpions)
MEN'S 35s Chris Wall (CSSC)
MEN'S 40s Matt Hall (Nottingham)
MEN'S 45s Iain Grisewood (Wymondham O2)