Junior Touch Excellence Centre
Do you live in or around London? Would you love to excel at Touch and go on to represent your country?
The ETA have successfully secured funding to develop an excellence centre for Junior Touch from the Wembley National Stadium Trust (WNST).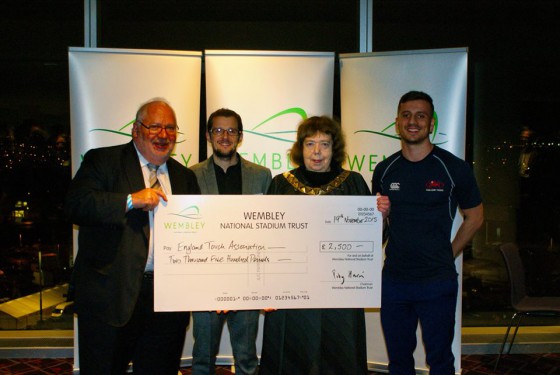 Schools Touch Liaison officer and England Touch President, Gregg Cropper, seen receiving the cheque on behalf of the Association.
WNST is an independent grant-maker funding charities and community organisations delivering sports activities. They receive income from Wembley Stadium based on their total ticket sales and other income.
​
The ETA School Liaison Officer Mr Matthew Thomas has teamed up with fellow coach Mr Daryl Owens and will begin drop in sessions around Brent from January 2016. This will lead to 8 structured Saturday morning development sessions in the summer from 9am-11am culminating into a youth tournament being held at Wembley Stadium's Power League. (Pending Interest).
Register NOW for Excellence Centre
More details to follow, however if you would like to register your interest on behalf of your child please complete the following form.
Any questions, email Mr Thomas on:
schools@englandtouch.org.uk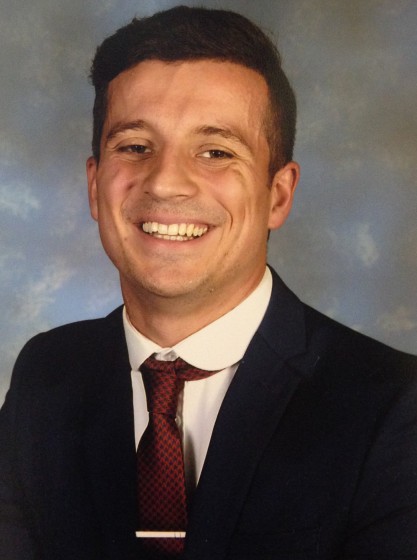 Other options
For the Junior Touch Championships in 2016 there will be a new division –
Mixed 15s.
http://englandtouch.org.uk/wp/index.php/2015/11/new-mixed-u15s-division/