Insurance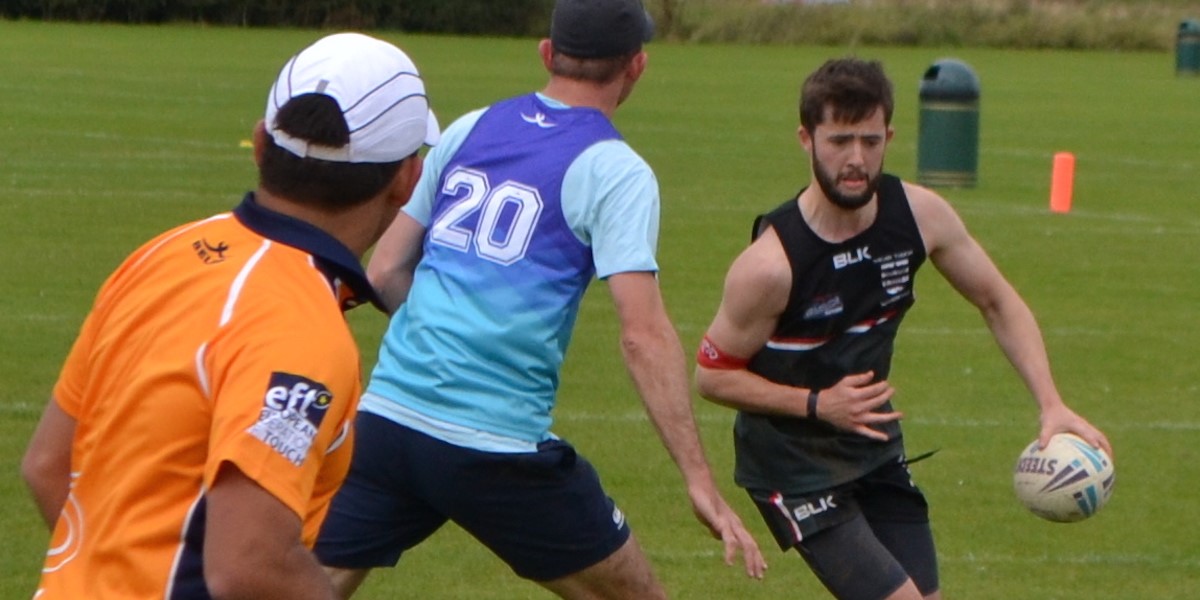 If you are an affiliated party of England Touch, you now benefit from the block insurance arrangement, administered by Howden. Whether you are Club (including Schools and Universities), Participant, Coach, Referee or Medical Volunteer, you're covered!
Our Insurance Centre is designed to provide all the information you need regarding your insurance arrangements. Please refer to the navigation bar above to find out more about how England Touch insurance protects you, including confirmation of cover documents, which can be shown to third parties who require proof of your insurance.
All England Touch constituents are covered for Public & Products Liability and Professional Indemnity Insurance arranged with Hiscox Underwriting Ltd under policy number HU PI6 9403777. Please use the above navigation toolbar to obtain confirmation of what cover you benefit from via your affiliation to ETA. However for full copies of the policy documentation, please contact Howden.
Just like you, we're passionate about what we do: if you can't find what you're looking for and would like to discuss the insurance provided via your affiliation to the ETA, please get in touch with us.
CLICK HERE to see full details of our insurance