Steeden Development NTS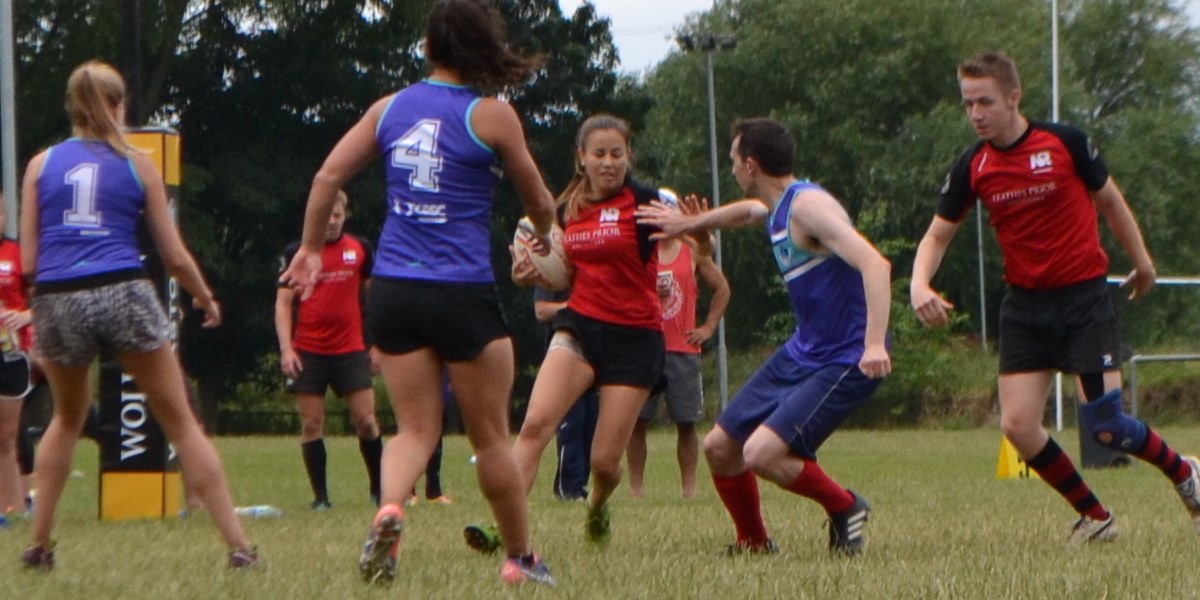 The Steeden Development National Touch Series is the perfect tournament for clubs, teams and players to experience national competition throughout the season.
This will have six one-day tournaments, four of which will be on the same weekend as the Elite NTS at the same venue, with the Elite NTS on the Saturday and the Development NTS on the Sunday. This is aimed to give players in one tournament the opportunity to referee in the other, and for Elite level players the chance to be involved in coaching teams in the Development NTS.
Players may be able to play in both, but there will be a quota system for the number of Elite level players who can play in a Development level team.
CLICK HERE for details of how to register, plus the NTS rules and regulations.
Dates and Venues
The calendar for 2021 is still being finalised and will be announced once the timeline for the Return to Play for recreational sport is established.