Elite NTS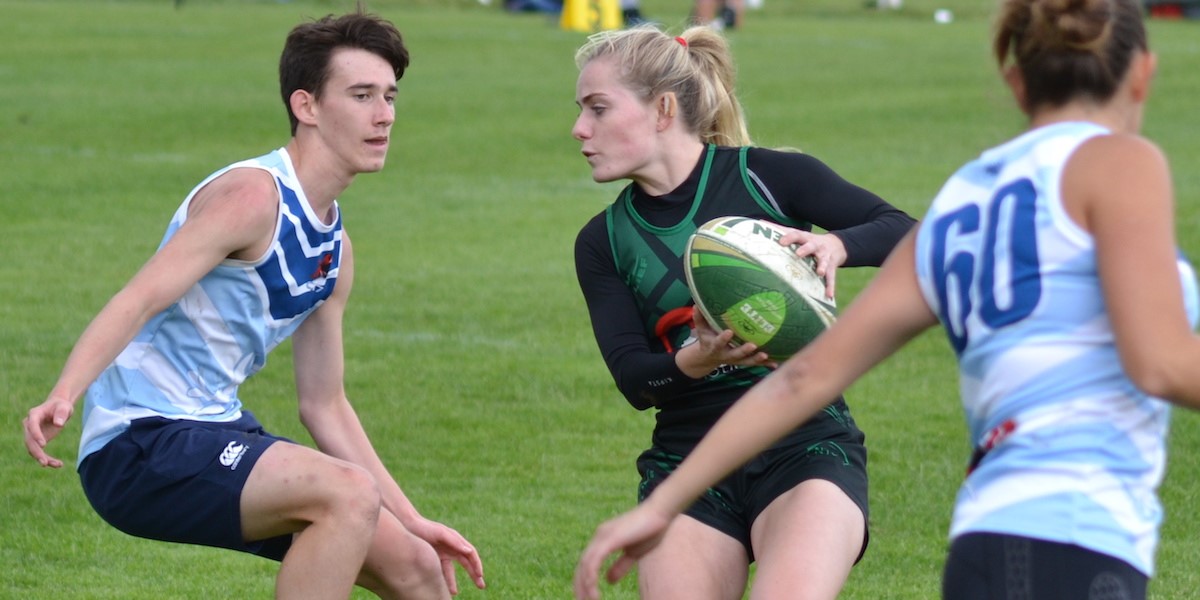 The Elite National Touch Series gives club players the opportunity to take a major step towards playing at representative and international level.
Three single-day tournaments, with final rankings based on league points earned in the tournaments
An invitation-only Series, based on the expressions of interest received and 2019 overall rankings
Every team has to bring a full-time referee qualified to at least Level 1 standard. Teams will have to specify the name of this referee when they sign up for the tournament. The full referee policy is in the FAQ document
All Rounds will be live streamed on YouTube.
As well as live streaming, the £250 per team tournament fee cover venue and field hire, photography, medical provision, referees, PA and marquee hire, equipment and other expenses.
The full FAQ sheet with all the information your club needs is available by CLICKING HERE.
Although the Expression of Interest form is not a full tournament booking, we ask that all clubs who would like to complete in any NTS event in 2021 to complete the form by Sunday, April 25th, so that tournament planning can begin in more detail. CLICK HERE to complete the form.
CLICK HERE for details of how to register, plus the NTS rules and regulations.
Dates and Venues
| | | |
| --- | --- | --- |
| R1 | Sat 26/06/21 | Banbury RFC |
| R2 | Sun 11/07/21 | Banbury RFC |
| R3 | Sat 31/07/21 | Oxford RFC |