ETA Committee Reviews 2015 and Commences Future Planning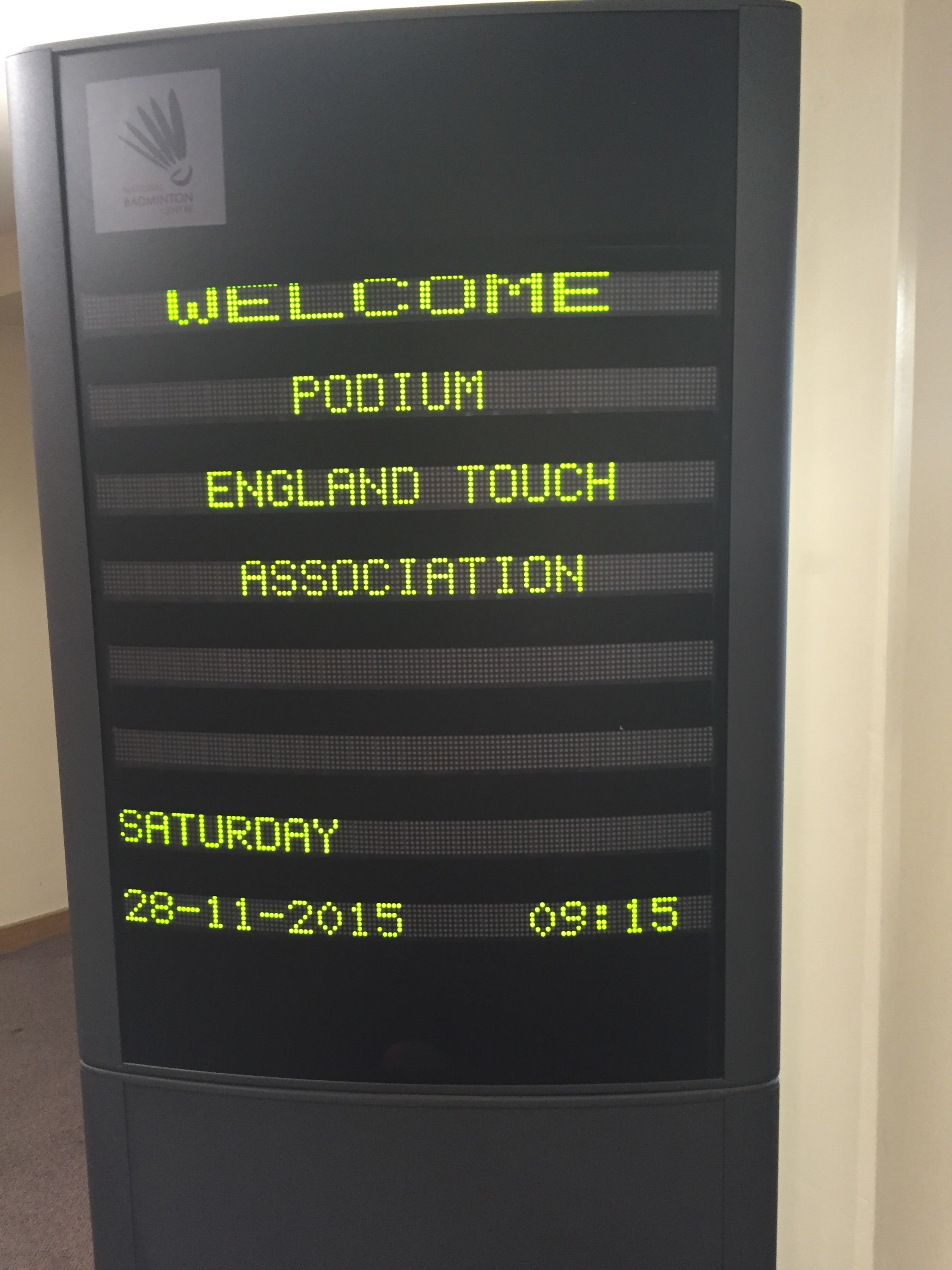 On Saturday 28th November, eleven England Touch committee members convened at the National Badminton Centre in Milton Keynes. The purpose of the meeting was to participate in a day of interactive workshops and presentations, reflecting on an extremely busy 2015 and to commence thinking about and planning for 2016 and beyond.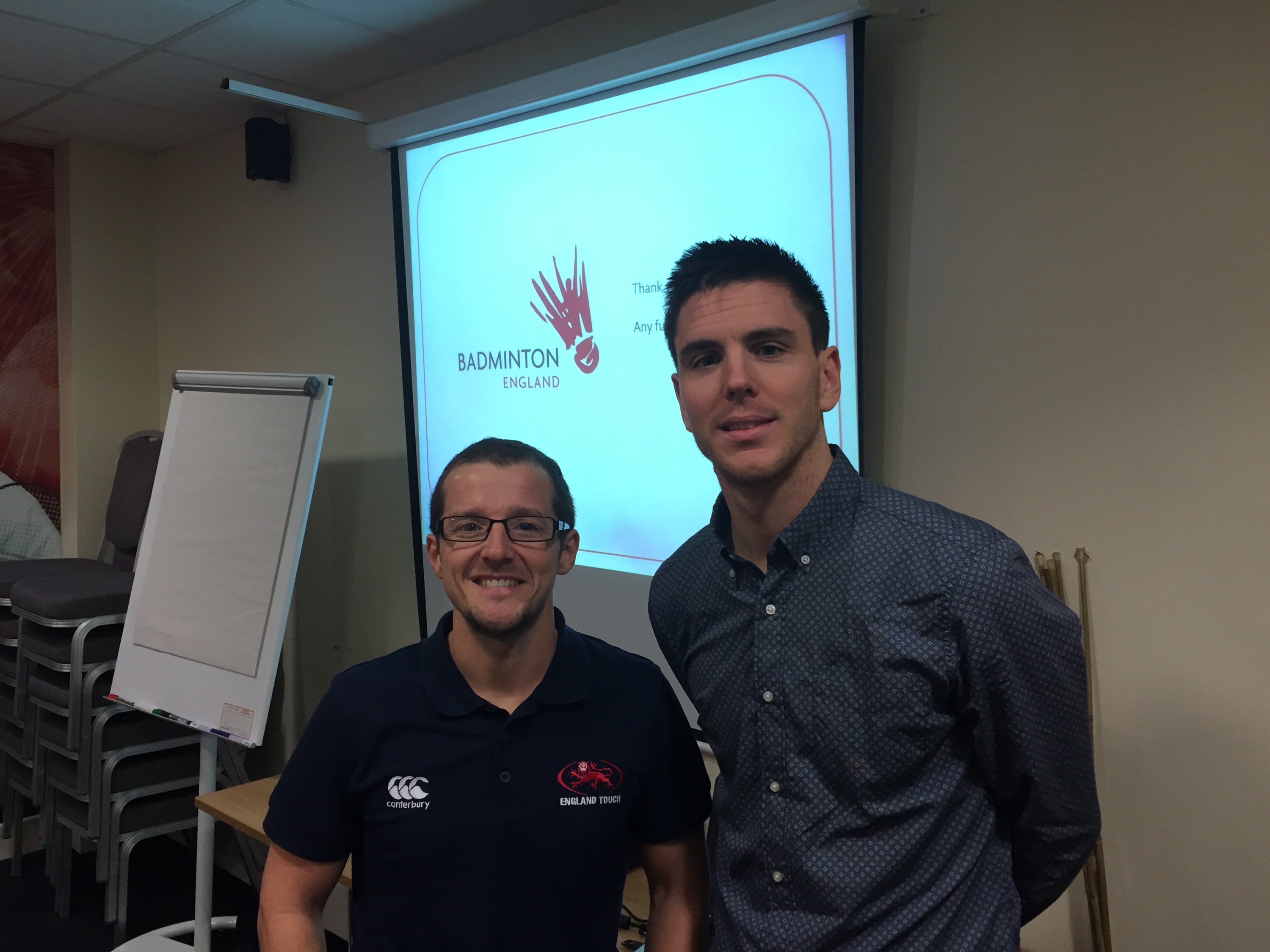 The day began with a session delivered by a special guest from Badminton England, Andy Dyke, Product Development Manager. He shared some Badminton England insights and introduced the group to the Sport England High Performing NGB framework.
This prompted an interesting discussion on how to best use such a framework to provide clarity on direction and vision, ensure customer and staff satisfaction and build sustained growth for England Touch. The access to knowledge and experience of another national governing body was gratefully received, and the committee ensured that Andy was kept on his toes fielding lots of questions.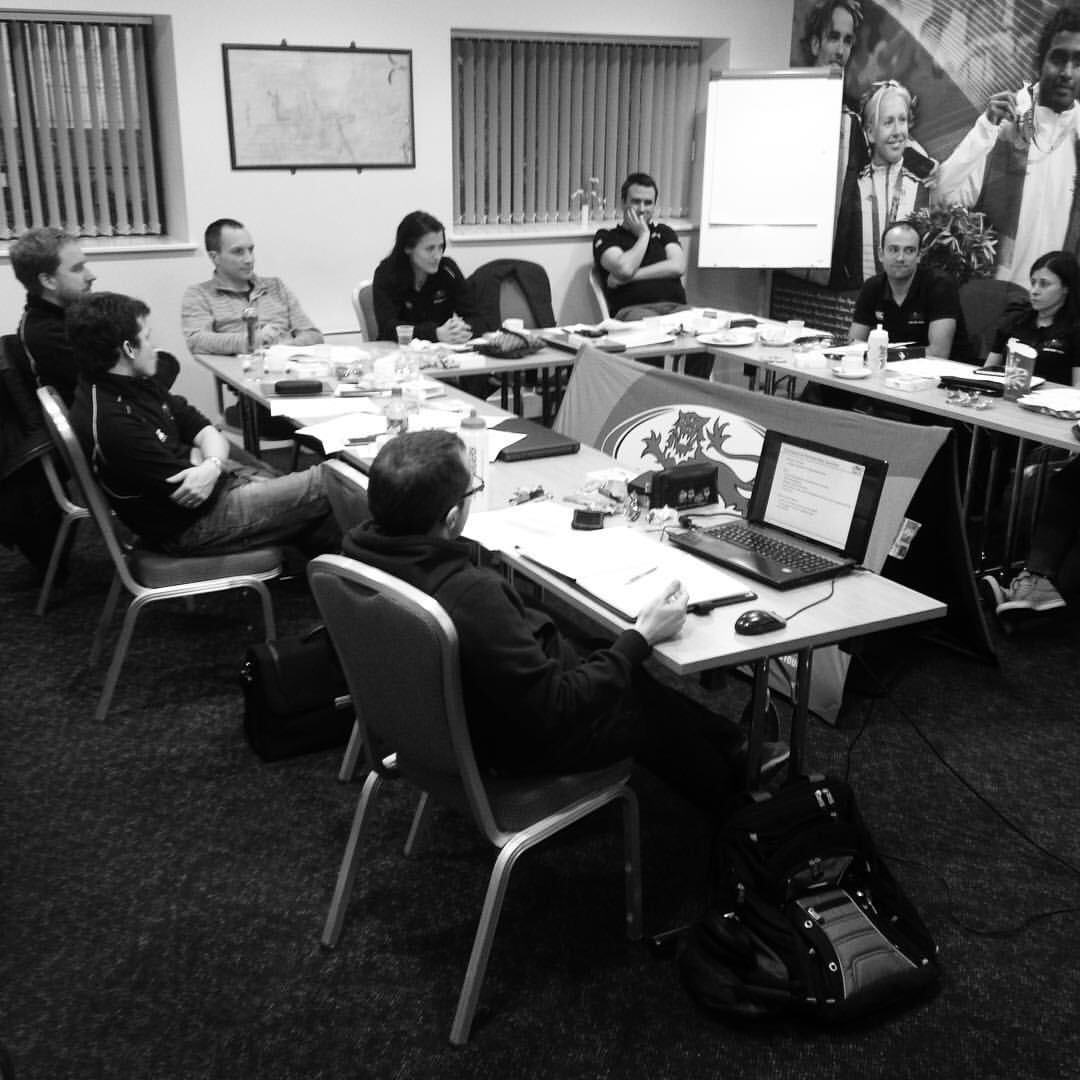 Each committee member then gave a presentation on their areas of responsibility: summarising what they have done over the last 12 months, identifying challenges and opportunities, and finally outlining their plans for the next 12 months. All the while, other committee members were encouraged to 'check and challenge' the presentations and plenty of discussion (and debates) ensued. The group came away with a set of action points aimed at continuing to improve England Touch operations, relationships and product delivery.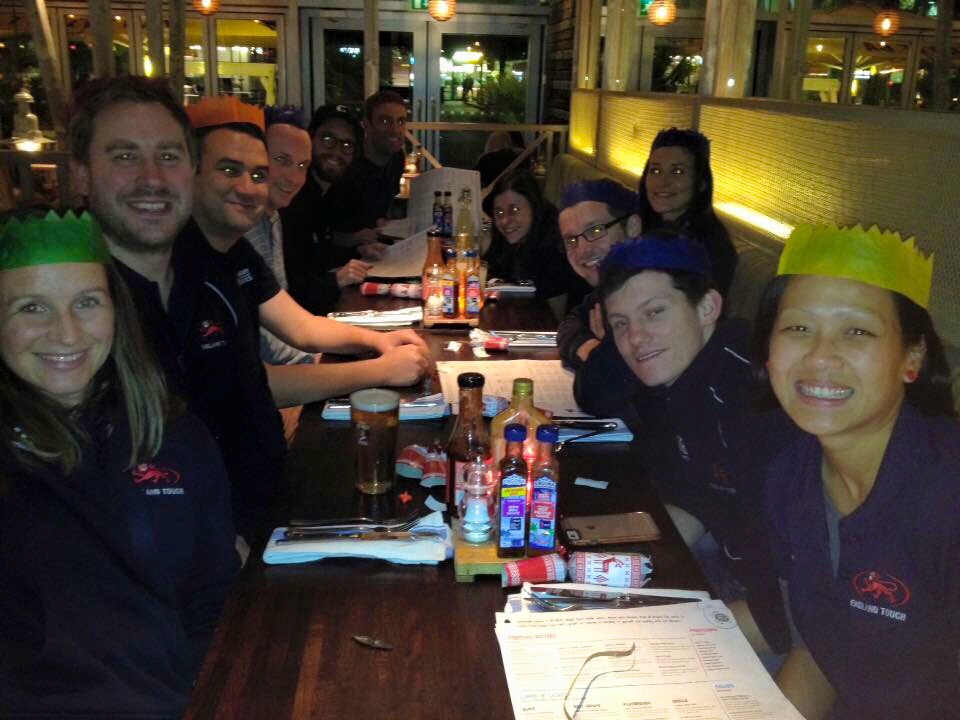 The day was not all work and no play. Following a very productive eight hours in the boardroom, the group set off for some well-deserved team bonding time. After an early dinner at Turtle Bay, it was time to head down the slopes at the Milton Keynes Snozone for some skiing and snowboarding. The beginners' lessons provided ample laughter – and even including a passing drill for those on skis!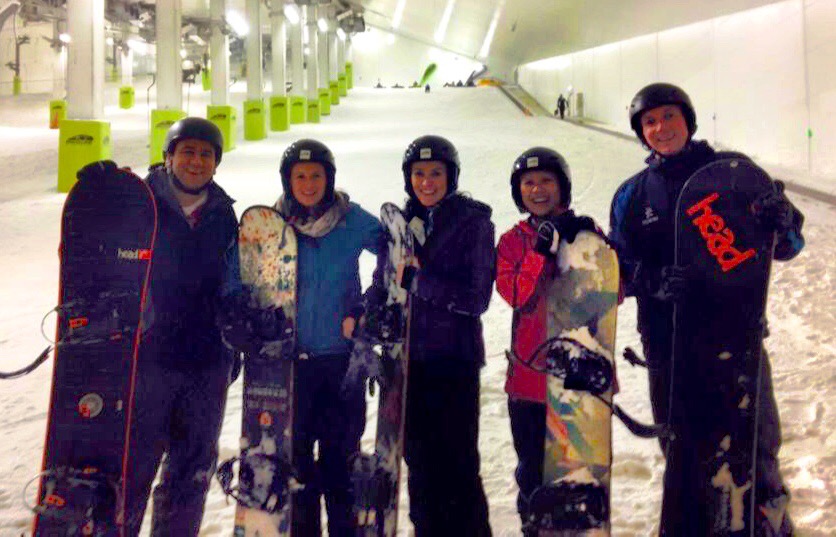 This meeting was the first of its sort. It is hoped that these days will become bi-annual occurrence to promote best practice, share key learnings, ensure committee members don't work in isolation, and to strengthen critical working relationships between committee members.