Tournament coverage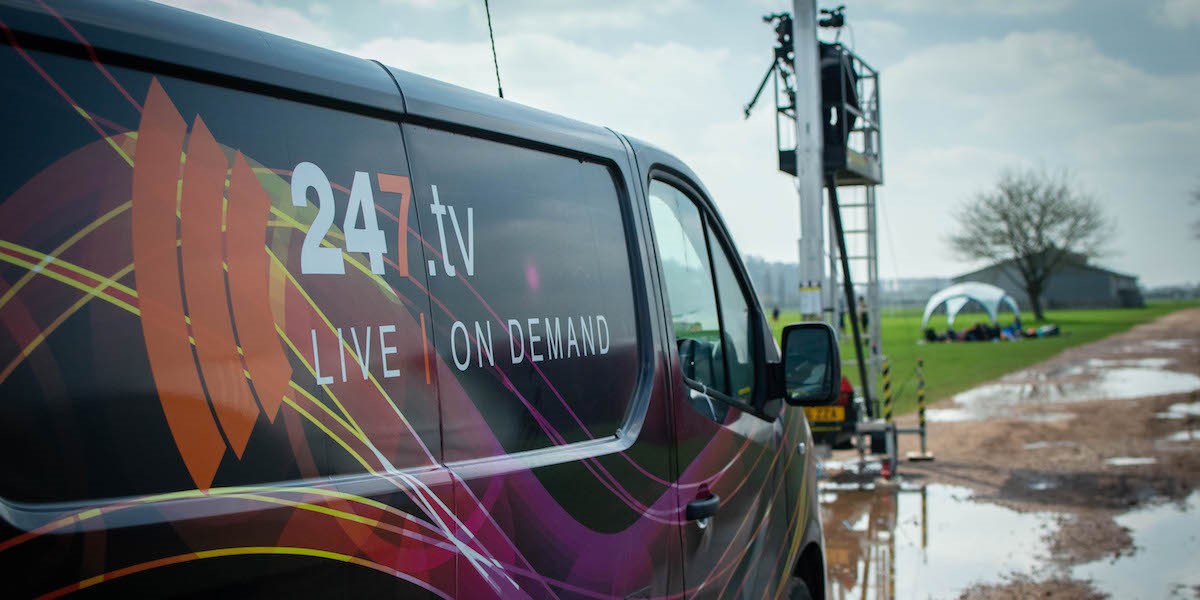 The tournament managers are delighted to confirm that all of the matches on Field 1 - including the showpiece finals on Saturday, July 21st - will be streamed live to the world!
Matches will have professional commentators with expert analysis from players, coaches and referees, with other video features and post-match interviews throughout all four days of competition.
Field 1 will be live streamed via BBC Sport Online, as well as on the England Touch home page.
Field 2 will be live streamed via the England Touch website and YouTube channel.
We will also have a full spread of coverage on the England Touch and European Touch Championships social media sites.