The venue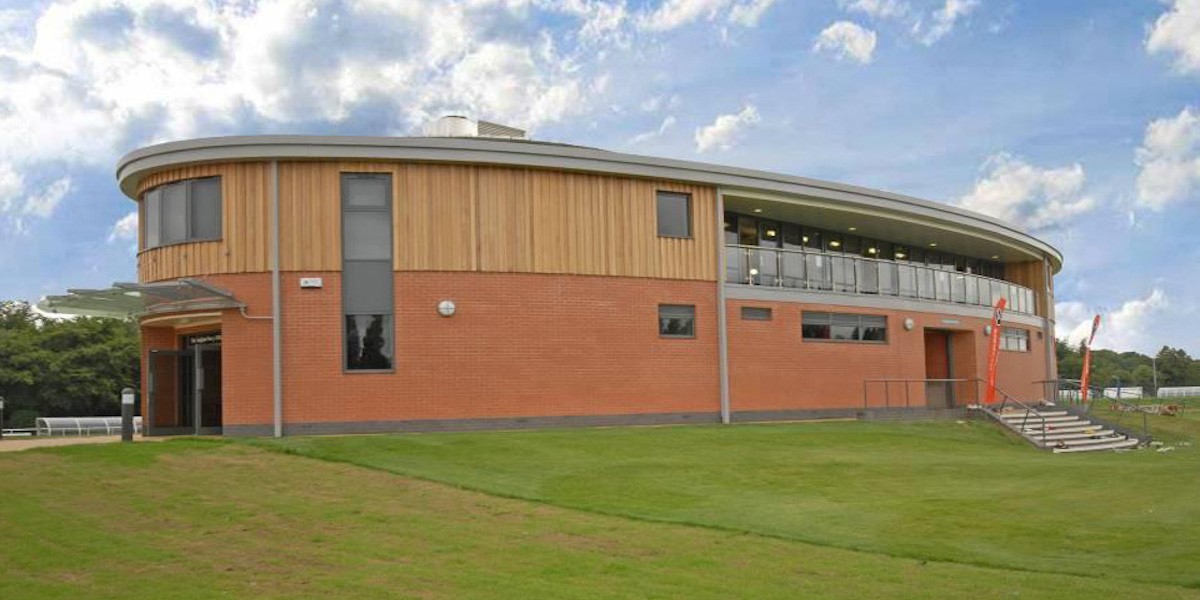 The playing venue for the 201
8 
European Touch
Championships will 
be 
the University of
Nottingham's Highfields
pitches.
This playing area is conveniently located next to the University's main campus and is approximately two miles from the centre of Nottingham.
There will be nine pitches with the tournament's control hub based in the state-of-the-art Vaughan Parry Williams Pavilion, which was opened by England rugby legend Brian Moore in 2010.
The Highfields Sports Complex is a stunning complex that is adjacent to both the Nottingham Hockey Centre and Nottingham Tennis Centre and is a hub of sport in the city and the East Midlands as a whole.
It is just a short walk from the accommodation which will host the hundreds of Touch players, coaches, referees and administrators throughout the week on the University's main campus.
Opening ceremony
The opening ceremony will take place on the evening of Tuesday, July 17th, at Wollaton Hall, which is next door to the University's main campus.
All of the teams will be formally welcomed to the European Touch Championships in a stunning setting that was featured as Wayne Manor in the 2012 film The Dark Knight Rises.