About the European Touch Championships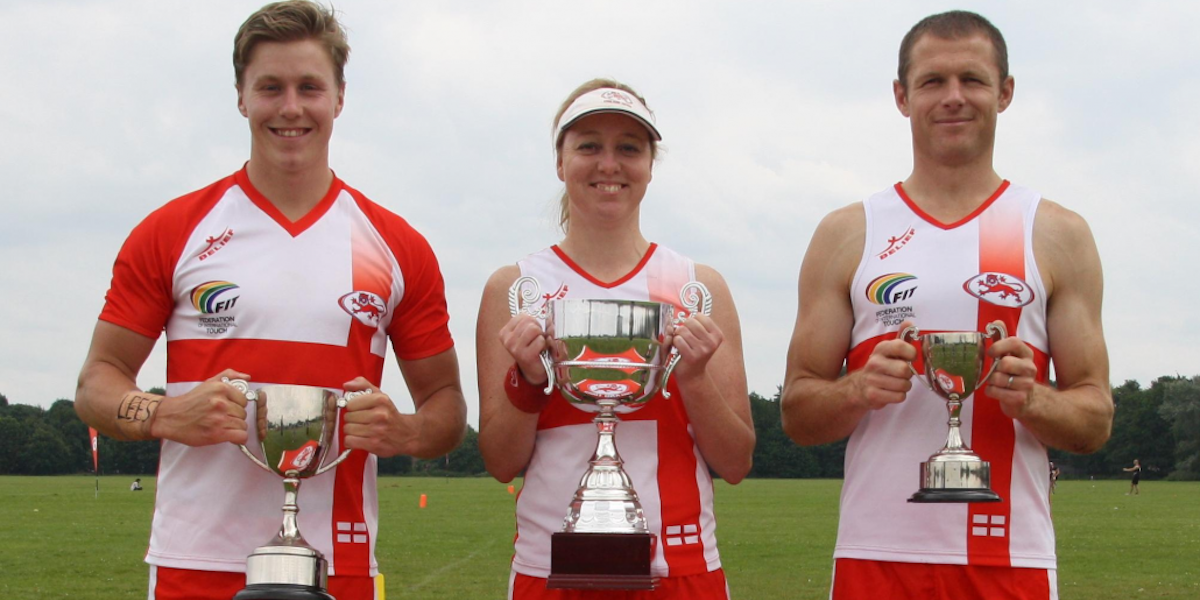 The European Touch Championships is one of global Touch's most prestigious events, and this year's tournament will be the biggest in its 22-year history!
Seventeen countries - the most ever - are sending 63 teams to Nottingham, up from 53 teams two years ago. This increase in the participating nations reflects the rapid growth of Touch across Europe, making the European Touch Championships one of the most cosmopolitan single sport events anywhere.
Nottingham last hosted the European Touch Championships 20 years ago. Then there were just three countries competing - England, Wales and France - who had also taken part in the inaugural tournament in Halifax two years previously.
Since then the European Touch Championships has visited Scotland, Jersey, Italy, Wales and France, and is returning to England for the first time since Bristol hosted the event in 2010.
England has been the dominant nation, winning the overall gold medal in eight out of the 11 European Touch Championships played to date. With Wales winning the gold medal in the other three it means that the Home Nations have set the standard, but with countries as diverse as Germany, Spain, Belgium and Sweden all sending teams the competition will be fierce.
Nottingham 2018 - Bring It On!